Surge in poverty rates among children of public sector worker parents
One in seven children whose parents work in public sector jobs now live below breadline – an increase of 40 per cent in eight years, according to research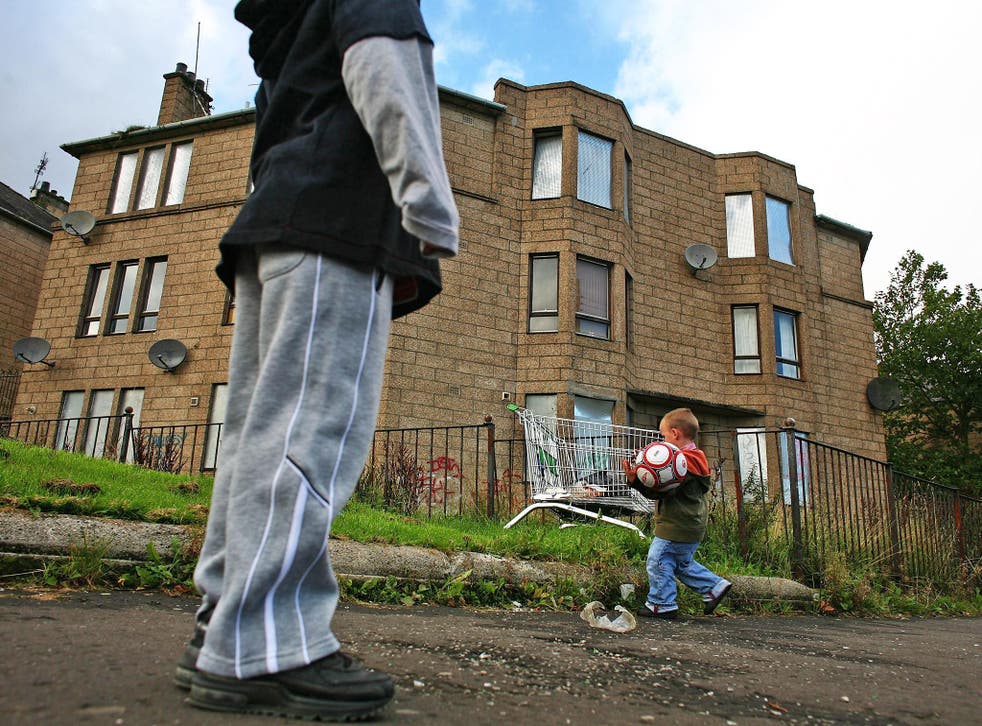 Rates of poverty among children of public sector workers have surged since 2010 following the Government's pay restrictions and in-work benefit cuts, new analysis shows.
One in seven children whose parents work in public sector jobs such as teaching and nursing are now living below the breadline – marking an increase of 40 per cent in eight years, according to the research by the Trade Union Congress (TUC).
The research shows that since 2010, an extra 150,000 children have been pushed into poverty, with families where both parents work in the public sector hit hardest by the Government's pay restrictions and benefit changes.
For these households, average household income will be down around £83 a week in real terms by April 2018. Households where one parent works in the public sector and another works in the private sector will meanwhile lose on average £53 a week.
The South West has seen the biggest increase in child poverty rates among families with a public sector worker in England during this period, with a 55 per cent rise. It is followed by the North West, where the figure rose by 52 per cent, and the East Midlands where it doubled (50 per cent).
TUC General Secretary Frances O'Grady urged that the Government's pay restrictions and in-work benefit cuts were causing "needless hardship".
She added: "Public servants shouldn't have to worry about feeding or clothing their kids. But many are struggling to afford even the basics. Ministers must give public sector workers the pay rise they have earned. If they don't, more families will fall into poverty."
It comes after a study last year found more than half of Britons living below the poverty line were in a household where someone is in work, despite Theresa May's saying that she believed that work was "the best route out of poverty".
Researchers at by Cardiff University found a record 60 per cent of those in poverty live in a household where someone is in employment, and that the risk of poverty for adults in working households had increased by more than a quarter (27 per cent) over the past decade.
A separate study shows almost half of all children in some UK cities are estimated to be living in poverty, with parts of London and Birmingham seeing levels rise by 10 percentage points in the past two years to above half of all children.
Margaret Greenwood, Shadow Minister for Employment and Inequalities, said: "The increase in child poverty is a direct result of this Government's utter failure to tackle the rising cost of living and stagnating wages and its slashing of the social security support available to families. It is sadly no surprise that the Tories refuse to set a target to reduce child poverty.
UK news in pictures

Show all 50
"It is completely unacceptable that public sector workers and their families are struggling to make ends meet.. A Labour government will put an end to the public sector pay cap and ensure security and dignity for all."
A Government spokesperson said: "We do not recognise these figures. The best route out of poverty is through employment, and since 2010 an extra three million more people are now in work and 600,000 fewer children are living in workless households.
"But we recognise that budgets are tight, which is why we have confirmed that the 1% public sector pay cap will no longer apply, and we've doubled free childcare – worth £5,000 per child each year."

Join our new commenting forum
Join thought-provoking conversations, follow other Independent readers and see their replies