Swansea queues for measles jab after outbreak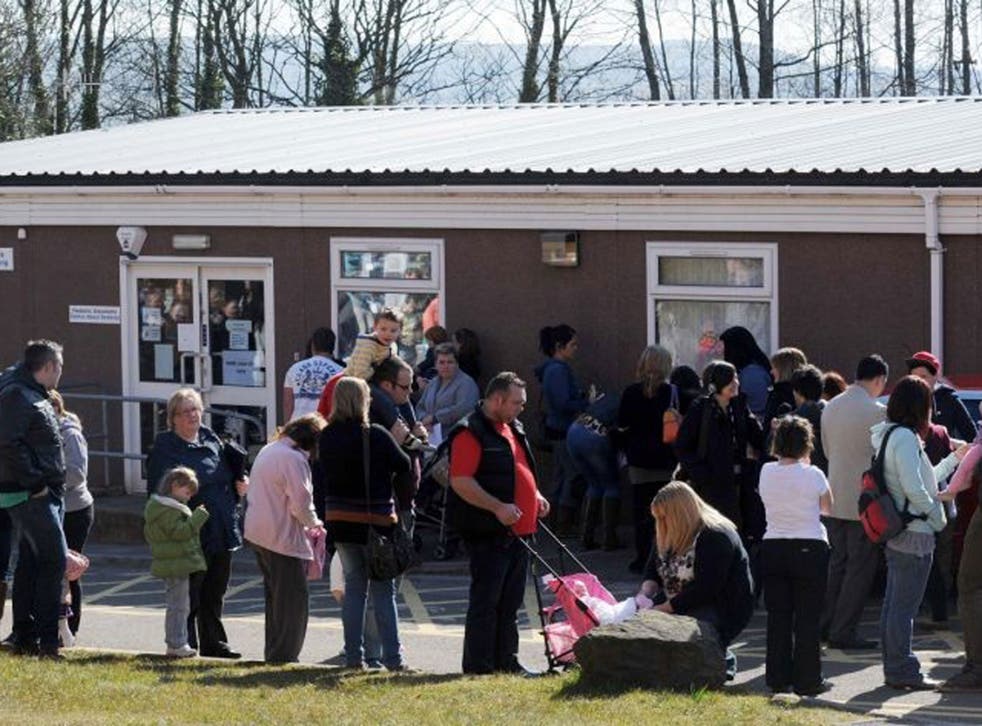 The number of young children in the Swansea area still to receive the MMR vaccination was cut by almost a third as 1,200 people attended emergency clinics opened by hospitals.
Until the weekend, an estimated 3,800 children in the area had not received the Measles, Mumps and Rubella (MMR) jab.
Queues formed outside the vaccination clinics which opened at four hospitals in South Wales on Saturday as a measles epidemic continued to spread. More than 600 people are thought to have been infected with the potentially fatal virus. A spokeswoman for Public Health Wales said that the take-up of MMR vaccines was "brilliant" and will help restrict the spread of the disease. Up to 20 new cases a day were being reported to GPs last week.
"We were expecting between 600 and 800 people. In the event we got 1,200," she said. Take-up rates among eight to 16-year-olds have been low because of the now discredited study by surgeon Andrew Wakefield who linked the MMR vaccine to autism.
Join our new commenting forum
Join thought-provoking conversations, follow other Independent readers and see their replies