Teenage births at the lowest level since 1940s, official statistics show
The age at which women give birth has also dropped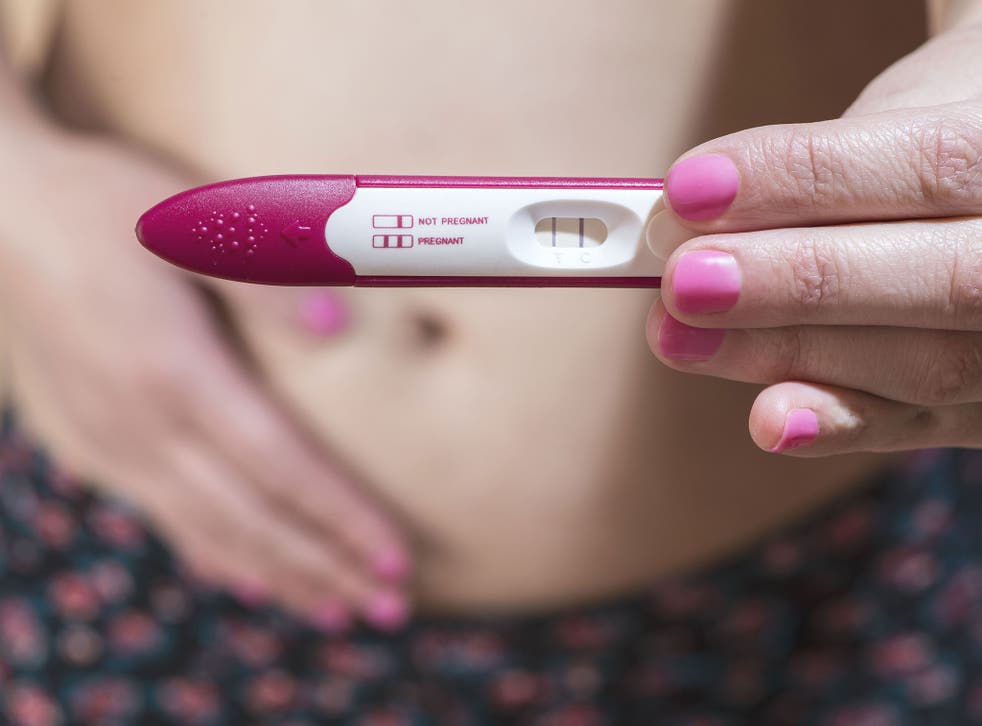 The number of teenagers giving birth has reached its lowest level in almost 70 years, official figures have revealed.
The decline is linked to improvements in contraception advice for young women and access to abortion services, a leading pregnancy charity has said.
Some 25,977 women aged 19 and under had babies in England and Wales last year, returning figures to around the same levels last recorded in 1946 when 24,816 children were born, according to the Office for National Statistics (ONS).
Overall, the numbers of births have dropped, with a total of 695,233 births being recorded in 2014 – a fall of 3,279 on the previous year.
The statistics have also revealed how family constructs have changed. Almost half of births recorded in 2014 were to unmarried mothers – the highest figure since records began.
And while teenage pregnancy has dropped, the average age of mothers giving birth last year had risen to its highest since records began at 30.2-years-old.
However, there was also a 1 per cent drop in the number of babies born to mothers aged 40 and over from the recent high in 2011, but 16 per cent below the post-war peak of 1947.
Images capture the moment babies take their first breath

Show all 8
The ONS report said: "In most developed countries women have been increasingly delaying childbearing to later in life, which has resulted in increases in the mean age at first birth and rising fertility rates among older women.
"Although fertility rates for women aged 40 and above have generally been rising fast, fertility among women in their 40s is still considerably lower than for women in their 30s. Women aged 30 to 34 currently have the highest fertility of any age group."
Ann Furedi, chief executive of the British Pregnancy Advisory Service, called the decline in teenage pregnancies "noteworthy".
"This is due in part to the huge improvements we've seen in contraception advice and services for younger women, with straightforward access to abortion services when their chosen method lets them down," she said.
She added that the data shows that women still have a good chance of conceiving past 35.
Louise Silverton, director for midwifery at the Royal College of Midwives, said the rise in the age of mothers as well as "climbing levels of obesity" showed that there is a need for funding for new midwives in the NHS.
Here are the key statistics for births and deaths:
Most live births per woman
1. Peterborough: 2.34
2. Harlow: 2.31
3. Forest Heath: 2.31
4. Barking & Dagenham 2.28
5. Pendle 2.26
Least live births per woman
1. City of London: 0.96
2. Westminster: 1.20
3. Camden: 1.24
4. Islington: 1.29
5: Kensington & Chelsea: 1.31
Join our new commenting forum
Join thought-provoking conversations, follow other Independent readers and see their replies