'Terrorist' baby undergoes US embassy interview after error on visa form
Baby Harvey has 'sabotaged a few nappies', says his grandfather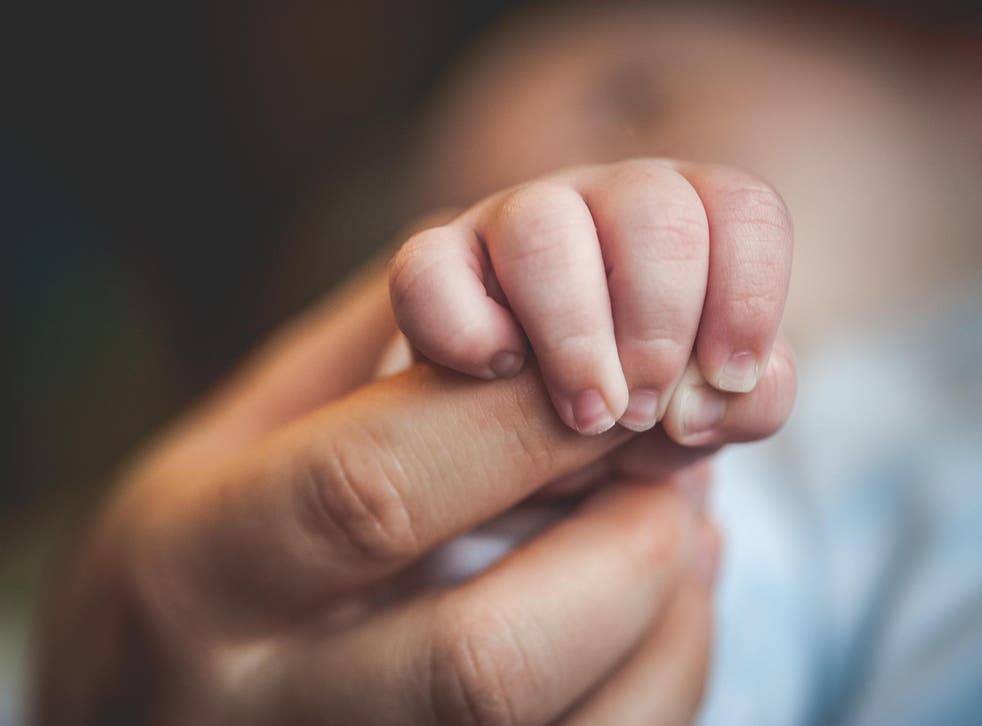 A baby was interviewed by officials for a US visa after his grandfather mistakenly described him as a terrorist on a visa form.
Three-month-old Harvey Kenyon-Cairns was about to fly to Florida for his first overseas trip with his family when he was summoned to the US embassy in London.
His grandfather, Paul Kenyon, realised he had made a mistake on the visa waiver form.
In the section on the Esta form where it says: "Do you seek to engage in or have you ever engaged in terrorist activities, espionage, sabotage, or genocide?" Mr Kenyon had accidentally ticked yes instead of no.
"I couldn't believe that they couldn't see it was a genuine mistake and that a three-month-old baby would be no harm to anyone," he said.
Harvey was ferried on a 10-hour round trip from his home in Poynton, Cheshire, to Grosvenor Square in London for his official interview.
The flight from Manchester to Orlando would have only taken nine and a half hours by comparison.
Baby names 'at risk of dying out' - In pictures

Show all 10
"Baby Harvey was good as gold for the interview and never cried once. I thought about taking him along in an orange jumpsuit, but thought better of it," said Kenyon. "They didn't appear to have a sense of humour over it at all and couldn't see the funny side.
"He's obviously never engaged in genocide, or espionage, but he has sabotaged quite a few nappies in his time, though I didn't tell them that at the US embassy."
Although Harvey was no longer considered a threat to national security, his new visa took long enough for some of the family to miss their flights.
Mr Kenyon said they paid another £3,000 to re-book the travel for the baby, his mother, Faye Kenyon-Cairns, and her partner.
Mr Kenyon, his granddaughter Ava and his wife Cathy flew to their holiday villa on the scheduled date.
He described the visa form incident as a "very expensive mistake".
The 62-year-old also questioned why someone would admit on a form that they were a terrorist.
Join our new commenting forum
Join thought-provoking conversations, follow other Independent readers and see their replies