Thousands of residents in Derbyshire and Leicestershire warned not to drink water over chlorine contamination fears
Severn Trent says it is flushing the water out of the system and hopes to have everything back to normal by Saturday afternoon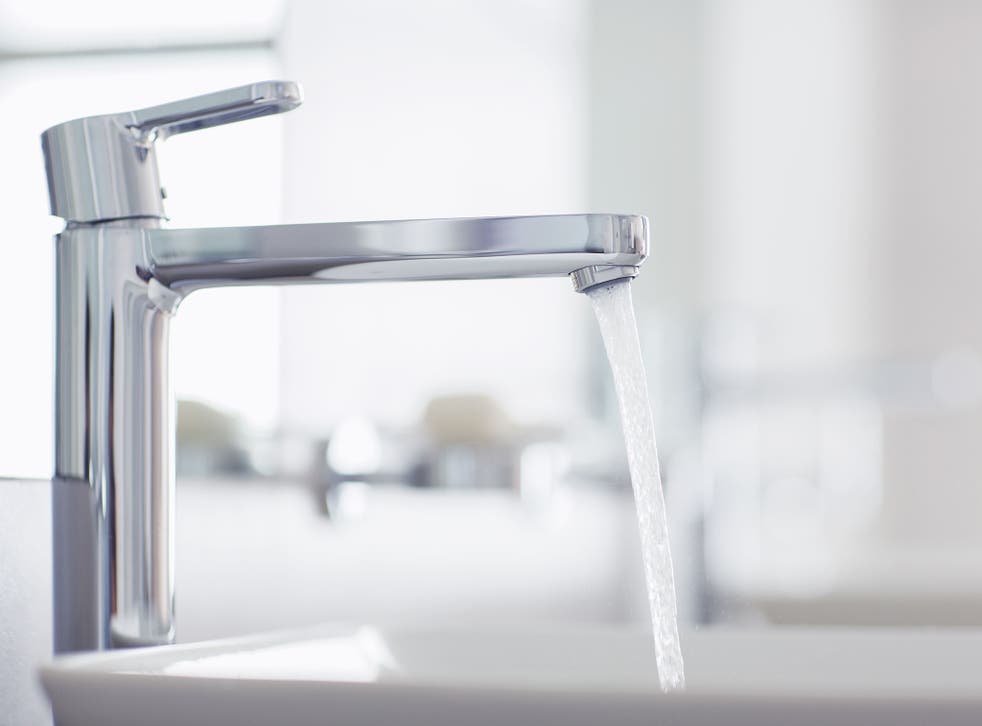 Thousands of people in Derbyshire have been warned not to use their water supply after fears it may have become contaminated with abnormal amounts of chlorine.
Severn Trent said in a statement that residents in the DE11, DE65, DE73 and LE65 postcodes should not turn on their taps after they found higher than usual levels of chlorine at the Castle Donington reservoir in Derbyshire.
At least 3,700 Severn Trent customers across the two counties are believed to be affected.
The utility company said the warning was a precautionary measure while the issue is investigated.
The Do Not Use notice including drinking, bathing and washing.
Confused residents took to Twitter to vent their frustration after the company initially said the LE65 in neighbouring Leicestershire was affected before removing it from their website without explanation.
A spokeswoman for the company said the water was safe in the area and apologised for the confusion on Twitter but a statement posted at 9pm on their website suggested it was affected.
The statement said: "We're very sorry for the inconvenience this has caused but we want to reassure you that this is a precautionary measure due to our concern about the levels of chlorine in the water supply.
"While we appreciate that you may be concerned about water you have already consumed, we'd like to reassure you that if you didn't notice a strong chlorine taste or smell, or detect anything unusual when drinking it then it is unlikely to have caused you any harm. If you have any further health concerns then we recommend you contact your local GP or health professional.
UK news in pictures

Show all 50
"We're working as quickly as possible to get everything back to normal."
It said they were currently flushing the chlorine out of the system and carrying out tests to check the quality of the water. They hope to get everything back to normal by Saturday afternoon.
Residents have already been queuing for emergency water supplies handed out by Severn Trent at sites around the affected area.
One local resident complained on the BBC Radio Derby Facebook page that her elderly father had been drinking the water because he did not have access to the internet.
Shirley Goodall said: "Dad in DE15 area, almost 83 years old, just phoned him ...too late has had his dinner and cups of tea. Not an Internet user or a local radio listener.....no note or phone call from the water company!"
Additional reporting by PA
Join our new commenting forum
Join thought-provoking conversations, follow other Independent readers and see their replies