Three judges sacked for allegedly viewing porn at work on official judiciary computers
The material viewed was not illegal but the judges were found to have misused the equipment by a disciplinary panel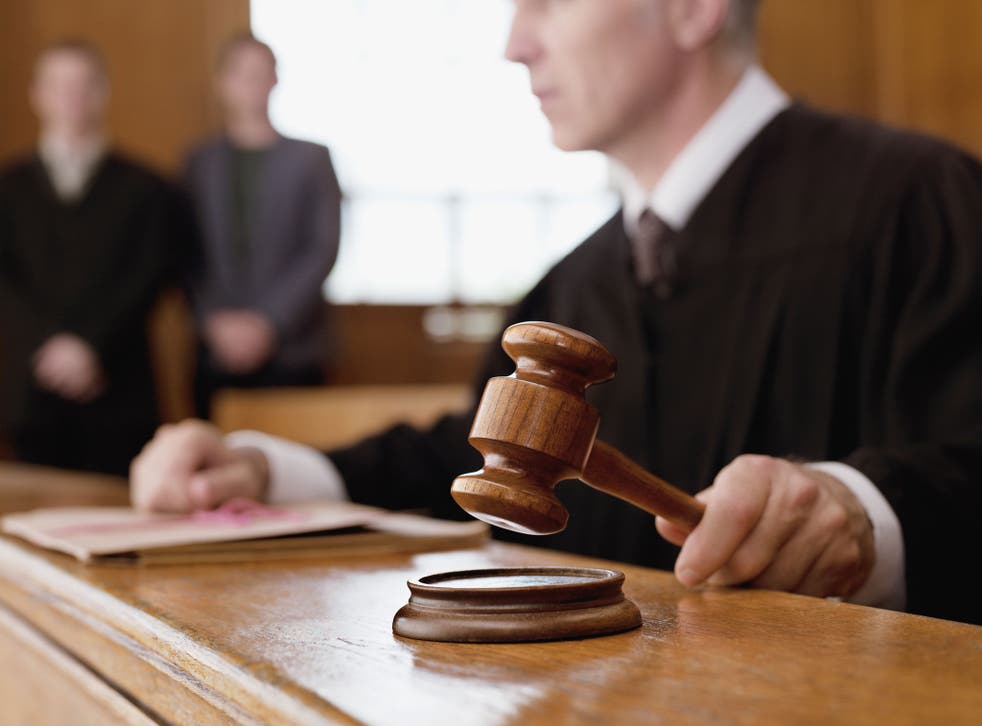 Three judges have been sacked for allegedly viewing porn at work using official judiciary computers.
A spokesperson for the Judicial Conduct Investigations Office (JCIO) confirmed that District Judge Timothy Bowles, Immigration Judge Warren Grant and Deputy District Judge and Recorder Peter Bullock have been removed from office.
The pornography was not illegal in content but a disciplinary panel concluded that it was an "inexcusable misuse" of their IT accounts and "wholly unacceptable conduct" given their position of responsibility.
The three judges were not linked in any way. A fourth judge, Recorder Andrew Maw, was also found to have viewed "similar inappropriate material" but stepped down before he could be fired.
"The Lord Chancellor and the Lord Chief Justice were satisfied that the material did not include images of children or any other illegal content, but concluded that this was an inexcusable misuse of their judicial IT accounts and wholly unacceptable conduct for a judicial office-holder," a spokesperson for the JCIO said.
"(They) would likewise have removed Recorder Maw had he not resigned before the conclusion of the disciplinary process."
The authority said it would not reveal further details of its investigations, what the judges viewed or how the allegations against the men came to light because of conifidentiality.
Judge Bowles was based at Romford County Court in north-east London, where civil (non-criminal) matters are heard, and Recorder Bullock worked on the North Eastern Circuit of England.
One of his cases made local headlines in 2010 when he ordered an Italian restaurant in Newcastle to refund an unhappy customer's bill and pay her legal costs after she sued them over a "disgraceful" spaghetti carbonara.
Recorder Maw worked at Lincoln County Court, where he ruled in favour of a teacher suing a former pupil for a libellous "character assassination" on website Friends Reunited in 2002.
While sitting at Northampton Crown Court, he presided over the conviction of a biology teacher for downloading child pornography in 2004.
Judge Grant worked at first tier immigration tribunals based at Taylor House in London.