Tiger mauling was result of 'keeper error,' says animal park owner
David Gill, the founder of South Lakes Wild Animal Park, claims Sarah McClay made a 'sad error of judgement'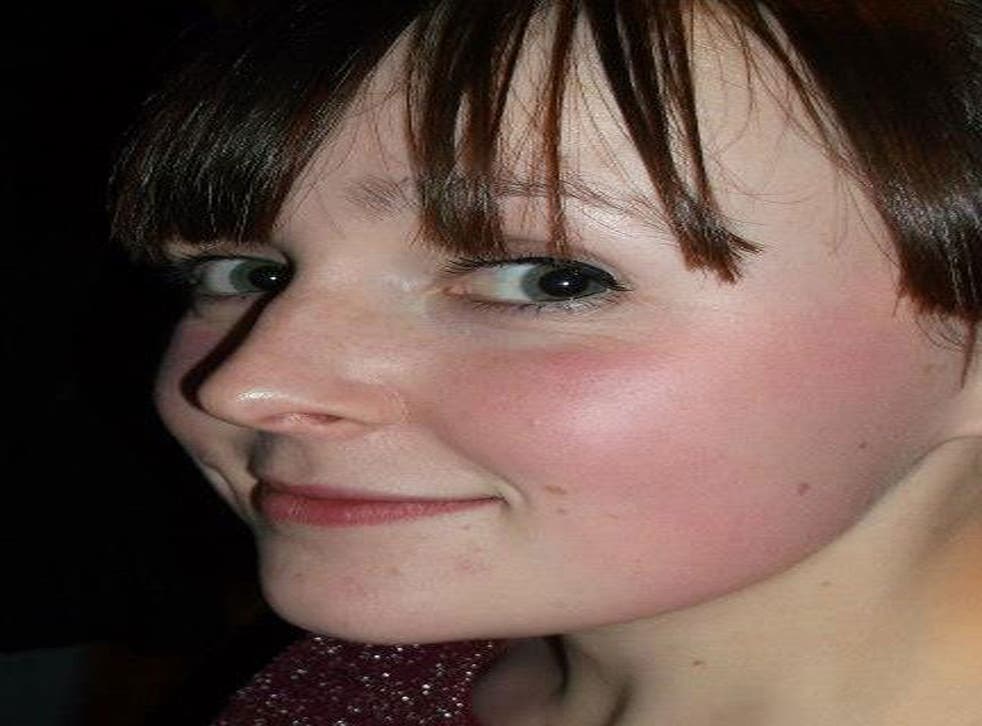 The owner of a wild animal park where a woman keeper was mauled to death by a tiger has insisted she died "from her own tragic mistake".
David Gill, the owner and founder of South Lakes Wild Animal Park, said Sarah McClay died because of "keeper error" and a "sad error of judgement".
Ms McClay, 24, was attacked by a Sumatran tiger at the park in Dalton-in-Furness, Cumbria, on Friday afternoon after she went into its enclosure. Writing on the park's Facebook page, Mr Gill said: "We have made a statement that from the investigations that have taken place it is clear that this tragedy was caused by a sad error of judgement and breach of protocols, in essence, keeper error.
"This is not blame, it is not anything but defining the facts as they appear. This does not mean Sarah killed herself on purpose it means simply she died from her own tragic mistake."
Cumbria Police said an elaborate enclosure of gates means the animals and their keepers should remain apart at all times but this system failed; they are trying to establish if this was due to a technical fault or human error.
Join our new commenting forum
Join thought-provoking conversations, follow other Independent readers and see their replies