Too much drinking, sarcastic humour and awful weather: British culture revealed (according to expats living here)
Extensive survey suggests foreigners nonetheless appreciate British manners and our ability to queue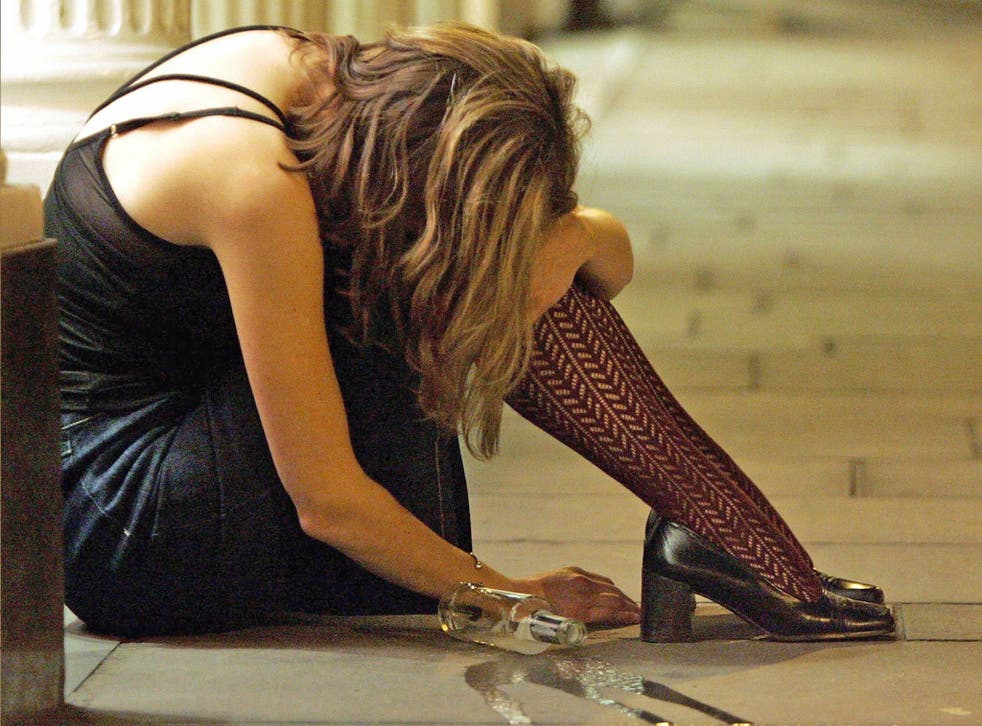 The British public drinks too much, has a terrible sense of humour and the weather is awful, according to research that asked foreign expats what they liked and disliked about living here.
Almost a third of those questioned said they did not like living in Britain, with the weather, culture and cuisine cited as reasons.
Around a quarter said they didn't really like the British people, and 46 per cent said that moving here had not lived up to their expectations.
The study, conducted by a website that aims to help people with visa applications, polled more than 1,400 expats who came from various parts of the world to live in the UK.
Well over half of those questioned agreed that British people fitted their international stereotype, though an arguably low 41 per cent said that our famous preference for drinking lots of tea rang true.
The excessive drinking culture ranked as the least favourite trait amongst British people for 42 per cent of those asked, followed by a distaste for our sarcastic sense of humour.
Despite the negatives, a large majority said that generally speaking they did like the British. Nearly half said our best trait was good manners, while a further 40 per cent said they appreciated our extraordinary ability to queue.
Furthermore, of those for whom Britain did not meet their expectations, 61 per cent said their opinion of the people and place had improved during their time here.
Liam Clifford, from GlobalVisas.com, the website that conducted the research, said: "Moving to a new country poses many challenges.
"You might think you know all about a place from holidays and previous trips there, but actually living in a country puts an entirely different perspective on it.
"The majority of nationalities have stereotypes fitted around them and Brits don't escape this.
"With our imperialist past, Brits have influenced many countries worldwide, which means our stereotypes are, if anything, more entrenched than those of other countries.
"People probably come here with a stereotype-based preconception of what to expect.
"It's good to see from our survey though that, in the majority of cases, this reputation is actually enhanced upon living here."
Join our new commenting forum
Join thought-provoking conversations, follow other Independent readers and see their replies