Top ten places people are most likely to have a one night stand in the UK
Survey reveals Swansea is the place people are most likely to have casual sex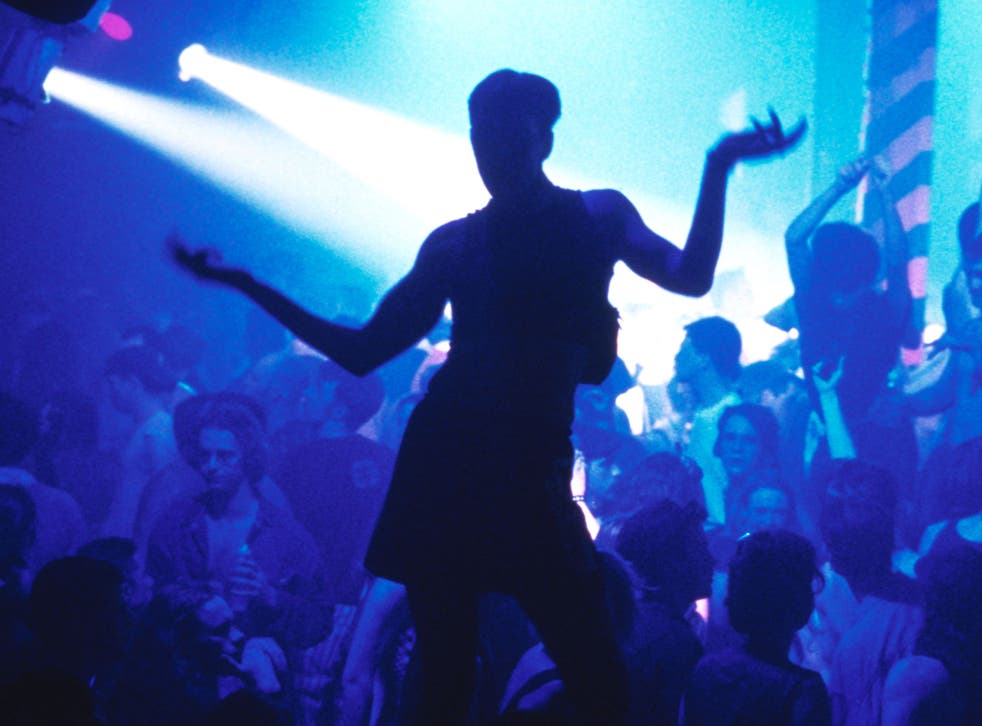 Swansea has been named the most likely place for a person to have a one night stand, in a survey highlighting the risk of sexually transmitted infections.
Newcastle, in contrast, is the most well-behaved city, with only four per cent of people there admitting to having casual sex.
Edinburgh and Birmingham came in at a joint second with 11 per cent of respondents admitting to a fling in December.
Nationally, more people under the age of 25 reported having a one night stand, with 15 per cent saying they had.
Worryingly, the survey also found that 13 per cent of the 2,000 respondents had sex without a condom during a one night stand, with people aged 25 to 34 being the demographic most likely to have unprotected sex. One in ten admitted to having sex without a condom with more than one person.
Dr Nitin Shori, medical director of the Pharmacy2U Online Doctor service who commissioned the survey said: "The new year is a notorious time for STI cases and we're preparing for a busy month. An unplanned pregnancy can often be people's main worry when it comes to unprotected sex, so getting an STI can be a shock.
"The symptoms of many sexually transmitted infections are often silent or easily mistaken for something else – meaning an infection could be left unnoticed and spread to others. Chlamydia is a prime example of this – it is common for symptoms to be vague and ignored, but it can have considerable health implications, including infertility in women."
In pictures: Top 10 places to have a one night stand

Show all 10
Join our new commenting forum
Join thought-provoking conversations, follow other Independent readers and see their replies