The air to the throne: Buckingham Palace has highest levels of air pollution in the country
The Queen's London residence and other tourists attractions in London are among the most polluted locations in the UK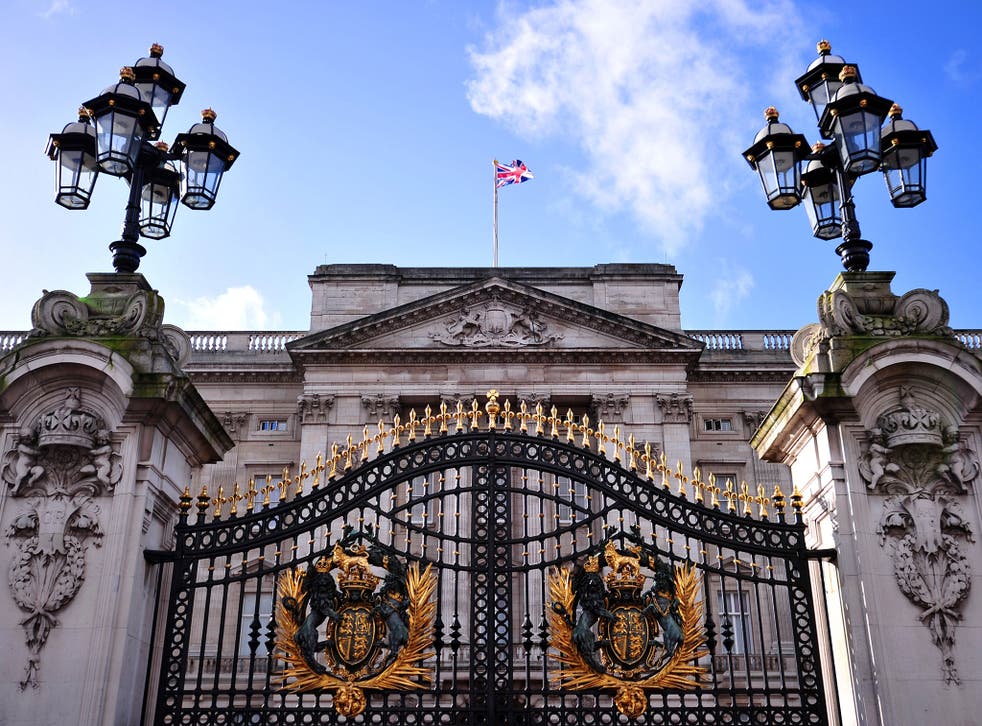 The Queen is exposed to air pollution four times the European legal limit, it has been reported.
The figures released by the Department for Environment, Food and Rural Affairs (DEFRA) under a Freedom of Information Act request by The Sunday Times, show that Grosvenor Place, the road alongside Buckingham Palace, harbours the highest levels of toxic Nitrogen Dioxide (NO2) in the whole country.
On average, there are 152 micrograms of NO2 per cubic meter of air on the road, almost four times the European legal limit of 40 micrograms.
Lower Grosvenor Place on the other side of Green Park, which borders the palace, also has NO2 levels more than double the legal limit.
NO2 is linked to serious respiratory problems, and around 29,000 people are known to die prematurely every year in the UK from air pollution.
All of the 50 most polluted locations in the UK are in the capital, leading to calls from campaigners for older diesel engines, which mainly produce the gas, to be banned.
The second highest level of NO2 measured in the country is at the western end of Oxford Street near Marble Arch, with an annual average of 150 micrograms per cubic metre of air.
Meanwhile, Cockspur Street near Trafalgar Square has the third-highest level at 138 micrograms.
The British Museum, the National Theatre, Covent Garden, the Houses of Parliament, and streets outside the toy shop Hamley's, and Madame Tussauds near Regent's Park, are also exposed to some of the highest levels of pollution in the country.
Environmental campaigner Simon Birkett, director of Clean Air in London, told the newspaper: "The thought that hundreds of thousands or millions of tourists and Londoners in a year may be exposed to air pollution this high is deeply troubling."
Mr Birkett suggests that older diesel cars should be banned as they are in central Berlin, Germany.
A spokeswoman for Boris Johnson, mayor of London, told The Sunday Times the number of people living in areas where NO2 levels exceeded legal limits had halved since his election in 2008.
Join our new commenting forum
Join thought-provoking conversations, follow other Independent readers and see their replies