Traffic lights are being installed on motorways to stop congestion
The £7m trial will see the lights installed on a junction between the M6 and M62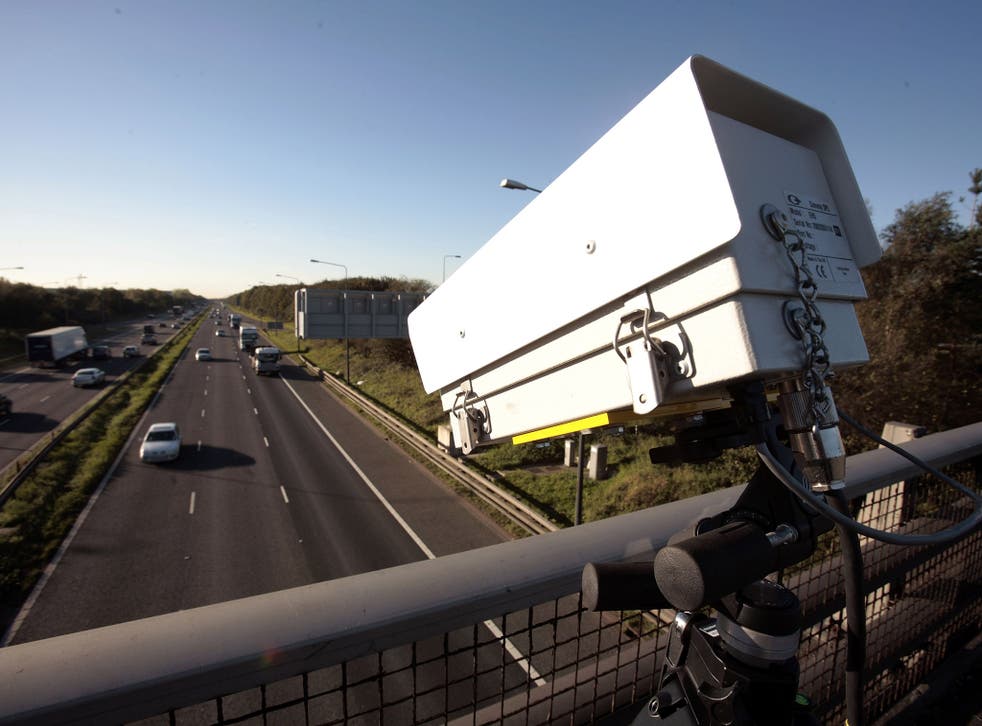 One of Britain's busiest motorways is set to be fitted with traffic lights in a bid to ease congestion.
Highways England has announced it will begin a £7m trial on a link road at the junction of the M6 and M62 in Cheshire.
It comes as official figures reveal congestion on the UK's roads have reach new record levels with 61 per cent of motorists telling the RAC's annual Report on Motoring that congestion and journey times have worsened in the past 12 months.
The proposal is aimed at easing traffic queues at the Croft Interchange where Junction 21A of the M6 meets Junction 10 of the M62.
The trial will begin next month and will last throughout the new year. Highways England said the traffic will be monitored by cameras.
It follows last month's announcement that it was planning to increase the speed limit for motorway road works from 50mph to 60mph in a bid to alleviate traffic.
UK news in pictures

Show all 50
A Highway's England spokesman told the BBC that it was "an opportunity to combine existing technology and traffic management systems in a novel way" to provide "lower journey times during peak hours and smoother, more reliable journeys".
It follows a report from transport data company Inrix which found traffic jams on the UK's major roads cost the economy an estimated £9bn per year in wasted time, fuel and carbon emissions.
It also found that the majority of the traffic jams were in England rather than Scotland or Wales.
The analysis also found that traffic during November 2016 was the worse in the 12 months to August 2017 with almost 170,000 hold ups – 50 per cent above average.
The company's chief economist, Dr Graham Cookson, said: "There are so many factors that influence congestion levels, it's hard to be certain why November was the worst month. We do know November 2016 was significantly colder than usual, in fact, the coldest month of the calendar year.
"The risk of ice on the road can lead to slower moving traffic and people are more inclined to take shelter in vehicles over cycling or walking in cold snaps."
Shortly afterwards, Transport minister Jesse Norman wrote to Highways England to tell them to find new ways to reduce traffic.
He suggested improvements such as including using slip roads as contraflows in order to clear motorways of vehicles after closures.
Join our new commenting forum
Join thought-provoking conversations, follow other Independent readers and see their replies