Train station toilets making up to £2.3 million by charging desperate travellers to spend a penny
Victoria station tops the list of stations earning money from its toilets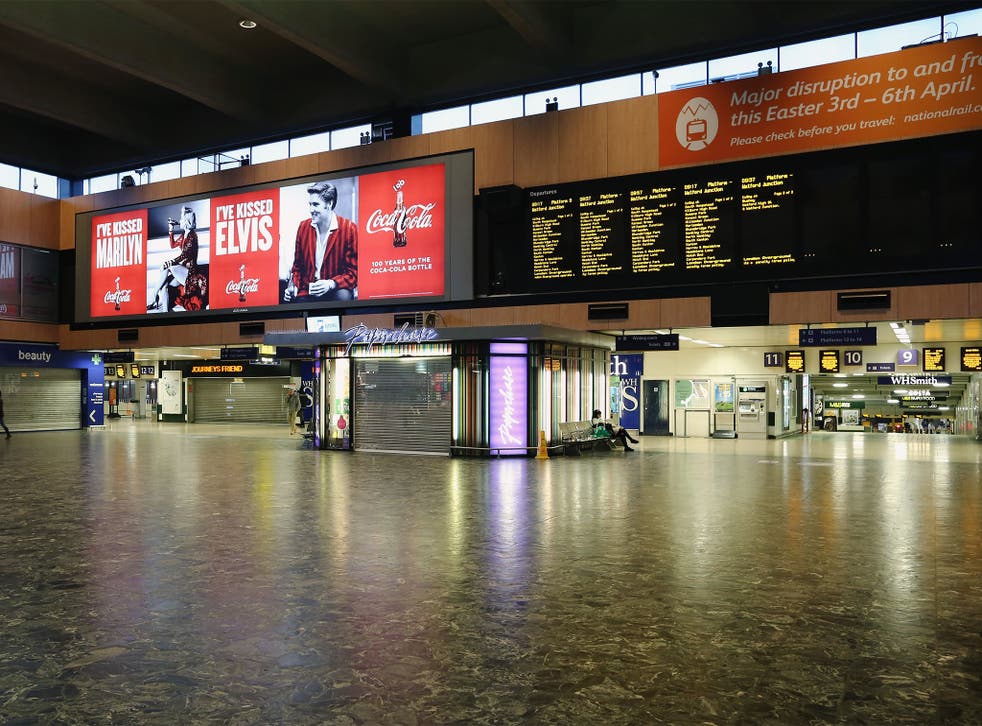 Toilets charging a desperate public to relieve themselves have brought train stations millions of pounds in extra income, it has been revealed.
The sums involved in spending a penny range from £1.1 million in Manchester Picadilly to £2.3 million in London Victoria over the last three years, data released by National Rail has shown.
And in at least one case more than half of that amount is retained in profit instead of going back into maintaining the toilets.
That is despite National Rail, the train company running these stations, saying the charge is there to "prevent vandalism and maintain toilets".
London Victoria saw a staggering £2.3 million coming in from customers needing the loo, followed by Euston at £1.8 million and King's Cross on £1.4 million.
Lower down the list was Edinburgh Waverley on about £750,000 and Liverpool Lime Street on about £400,000.
The figures, which were reported in the Liverpool Echo, showed that in the case of Lime Street more than half the cash was kept for profit.
Only about £10,000 went on toilet paper and soap and about £41,000 went on staffing the toilets, out of the £400,000 brought in.
In an interview with the paper Mike Hewitson, head of policy at the independent watchdog Transport Focus, said paying for the toilet was not a popular policy.
"Passengers dislike having to pay to use toilets at stations, particularly when they have forked out on an expensive train ticket," he said. "It is important that money raised is spent on maintaining and improving facilities at stations."
It is not known how much money charged at other stations is being kept in profit - nor whether toilet attendants are on the national minimum wage or the London Living Wage.
National Rail were contacted but could not respond at time of publication.
The toilet income for stations across the country in the last three financial years are:
Victoria: £2,300,511
Euston: £1,828,110
Kings Cross: £1,394,795
Paddington: £1,172,740
Manchester Piccadilly: £1,115,677
London Liverpool St: £1,007,414
Edinburgh Waverley: £7,521,94
Birmingham New Street: £702,533
Charing Cross: £653,721
Glasgow Central: £601,478
Leeds: £544,976
Liverpool Lime Street: £402,680
London Bridge: £358,658
Join our new commenting forum
Join thought-provoking conversations, follow other Independent readers and see their replies