Transgender woman tried to remove testicles after being denied hormone replacement therapy
'I'm a woman in a male prison. This is not right'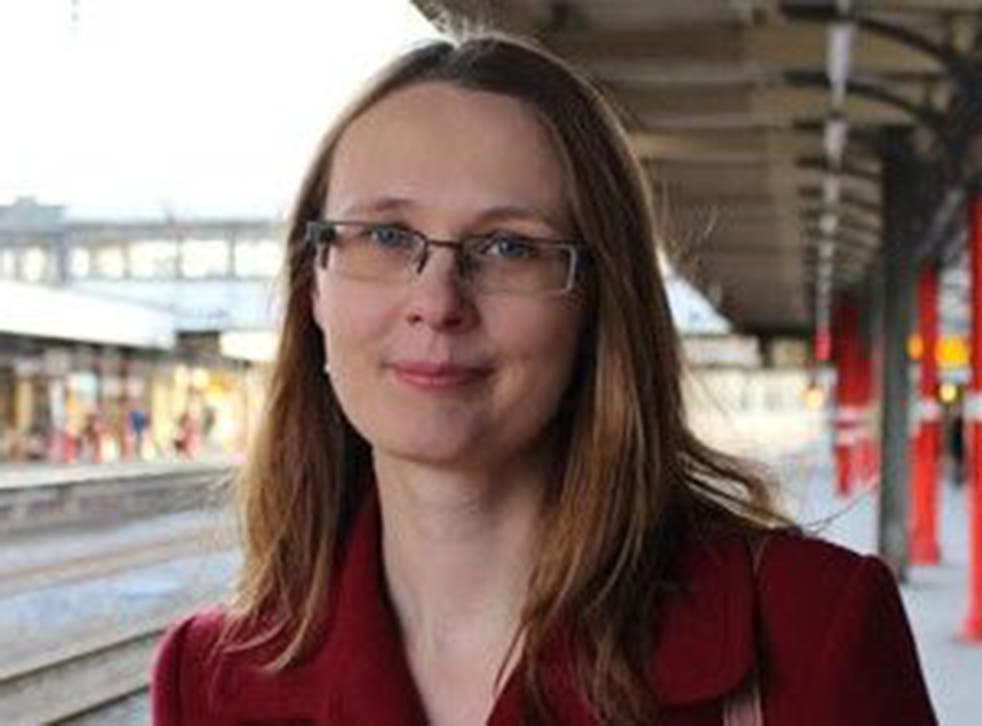 A transgender woman injected bleach into her testicles and attempted to surgically remove her scrotum after allegedly being denied hormone replacement therapy while in an all-male prison, an MP told the House of Commons.
Cat Smith, the shadow minister for women, told Parliament the prisoner had been the victim of rape and sexual assault while incarcerated.
During a debate on the treatment of transgender prisoners, she described the inmate as a "vulnerable prisoner, with recorded serious attempts of self-harm, and attempts at suicide.
The Labour MP for Lancaster and Fleetwood described how the transgender woman had decided to fully transition in 2012, a decision which was not taken fully into account by prison staff and governors.
Inspirational quotes about LGBT rights

Show all 29
Ms Smith claimed the prisoner was being denied access to hormone replacement therapy, despite having won a court case on the matter.
She went on to read a letter from the woman: "I'm totally destroyed, not the woman I was. I feel I will kill myself soon. I cannot do this now.
"Please will you help me? I cannot take no more – I'm a woman in a male prison. This is not right."
A month ago, Vicky Thompson, who idenfied as a woman, was found dead in an all-male prison in Leeds.
Join our new commenting forum
Join thought-provoking conversations, follow other Independent readers and see their replies