London commuters face further chaos as Tube workers announces new industrial action across all underground lines
RMT union blames TfL 'ignorance' of policies and procedures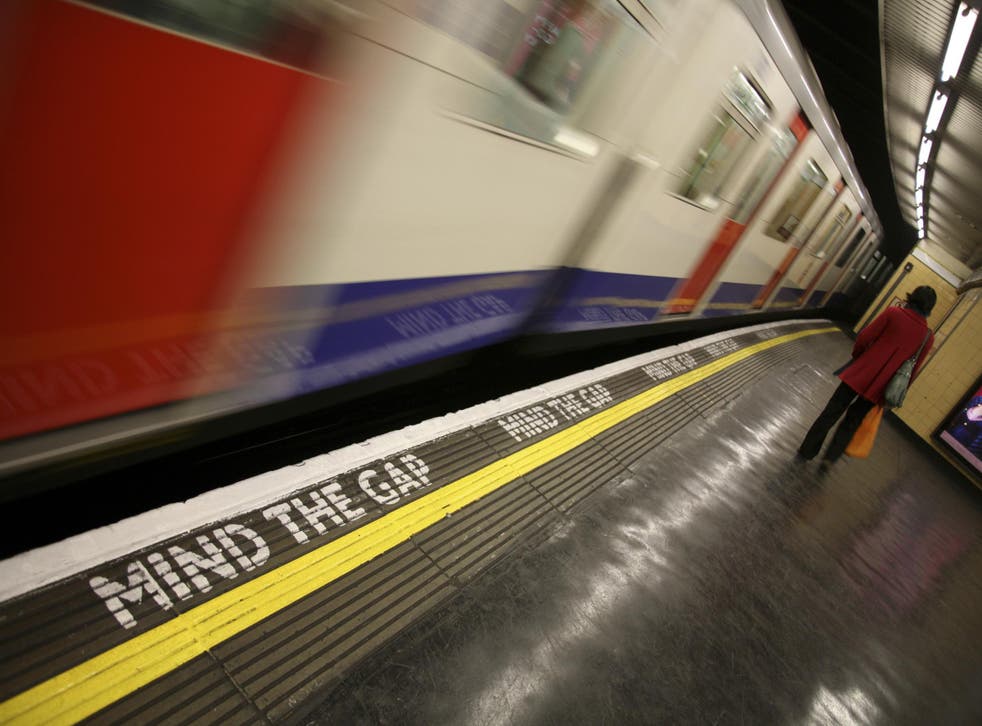 London Underground maintenance workers have said they will take industrial action across all Tube lines, threatening more disruption for commuters.
RMT union leaders said a breakdown in relations was the reason for staff beginning a "work to rule" from Tuesday 7 March.
General secretary Mick Cash blamed Transport for London (Tfl) for "ignorance" of policies and procedures including what the union called a lack of consultation over staffing levels.
A TfL spokeswoman said: "We urge the RMT leadership to work with us constructively on the issues it has raised rather than threaten unnecessary industrial action."
RMT "fleet grades" members have been told not to work any overtime or attend training outside normal working hours, not to switch shifts and not to work unless a first aid-trained employee is on site.
Join our new commenting forum
Join thought-provoking conversations, follow other Independent readers and see their replies