Transport union agrees to Night Tube deal
The long-awaited Night Tube service was due to start last September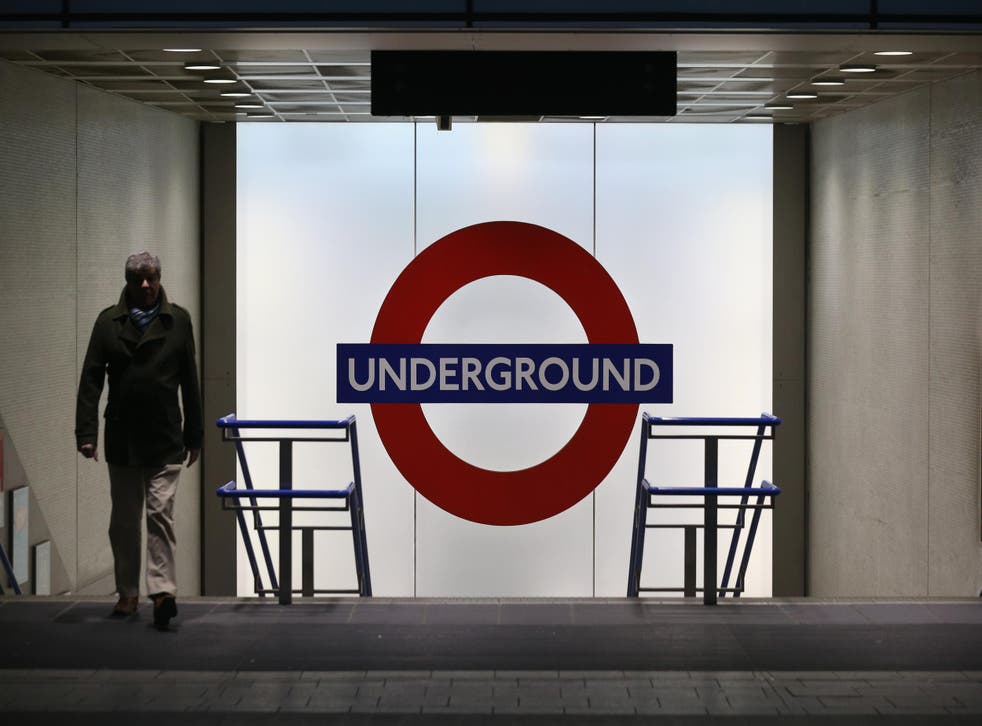 The Rail, Maritime and Transport (RMT) union is to recommend acceptance of a pay and conditions deal for an all-night Tube service in London - a huge development for the planned service.
Executives of the biggest London Underground union decided to urge members to accept the latest offer from London Underground, removing a huge obstacle for the long-delayed all-night Tube service.
The union's 10,000 members will start voting on 11 February.
In a statement RMT said: "Tube union RMT has confirmed today that it will be conducting a referendum ballot of members across London Underground over the latest offer from the company on pay and night tube.
"The ballot will open on the 11th February and the union executive is recommending acceptance of the offer."
The long-awaited service was due to start last September on some lines at weekends but has been delayed by a protracted dispute with unions over pay and terms and conditions for staff.
Three other unions involved in the long-running dispute, representing drivers, station staff and engineers, are yet to announce their next move.
Strikes were held last year, but further industrial action was suspended as negotiations continued.
The latest offer includes a four-year pay deal of above inflation rises from April last year as well as a £500 bonus to drivers and other staff for the successful introduction of the night Tube.
Plans for the Night Tube take place on five lines- Jubilee, Victoria, Central, Northern and Piccadilly lines – on Fridays and Saturdays.
Additional reporting by Press Association
Join our new commenting forum
Join thought-provoking conversations, follow other Independent readers and see their replies