Twitter abandons default 'egg' avatars due to 'association' with trolling
Social media platform launches new 'human' picture as it faces criticism over failure to crack down on fake accounts and hate speech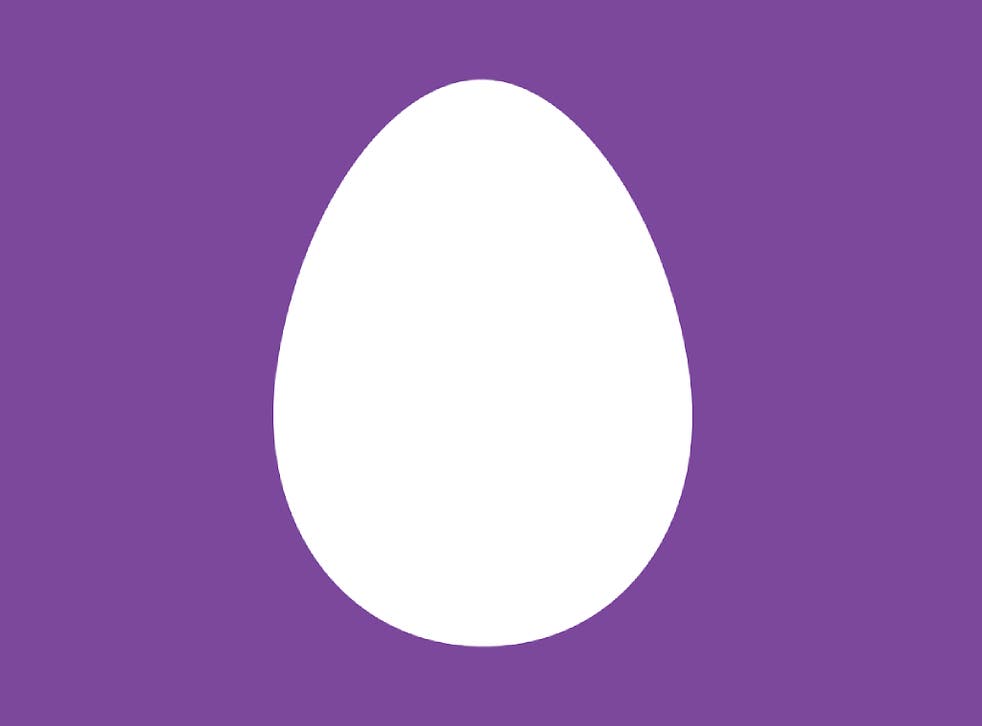 Twitter has dropped the "egg" avatar that serves as its default profile picture because of fears it has become associated with online abuse.
"We've noticed patterns of behaviour with accounts that are created only to harass others – often they don't take the time to personalise their accounts," the social media giant said in a blog post.
"This has created an association between the default egg profile photo and negative behaviour, which isn't fair to people who are still new to Twitter and haven't yet personalised their profile photo."
However, critics said the move will do little to deter hate speech, because users will not be required to feature a picture of themselves and will still be able to use an anonymous default profile picture.
The company said the existing default avatar was intended as "a playful way to reference how eggs hatch into birds that send out all the tweets you see on Twitter".
The majority of the site's 320 million active users have changed the egg avatar, but the company said it aims to encourage more people to do this "for more personal expression".
When the platform was launched in 2006, the default avatar was of a person in silhouette, which evolved into two circles in 2007, then to the Twitter bird in 2009 before it became the egg in 2010.
The final figure is designed to look neither obviously masculine nor feminine, although people are required to specify their gender when they join Twitter.
Responses from Twitter users were typically mixed, with many urging the site to keep the eggs, while one person commented: "Evil has a new face."
Another user suggested: "A good change would be not to allow default photos/anonymous accounts. Time to up standards on @Twitter."
The social media giant has been attacked for its apparent reluctance to take action against those who use its platform to insult or criticise other people and organisations.
The company has been embroiled in several controversies over the limits of free speech.
It was heavily criticised when it re-instated white supremacist Richard B Spence's account in December 2016 after suspending it the previous month.
Join our new commenting forum
Join thought-provoking conversations, follow other Independent readers and see their replies