Two men die during diving expedition in English Channel
The men were airlifted to hospital several miles off the coast of Eastbourne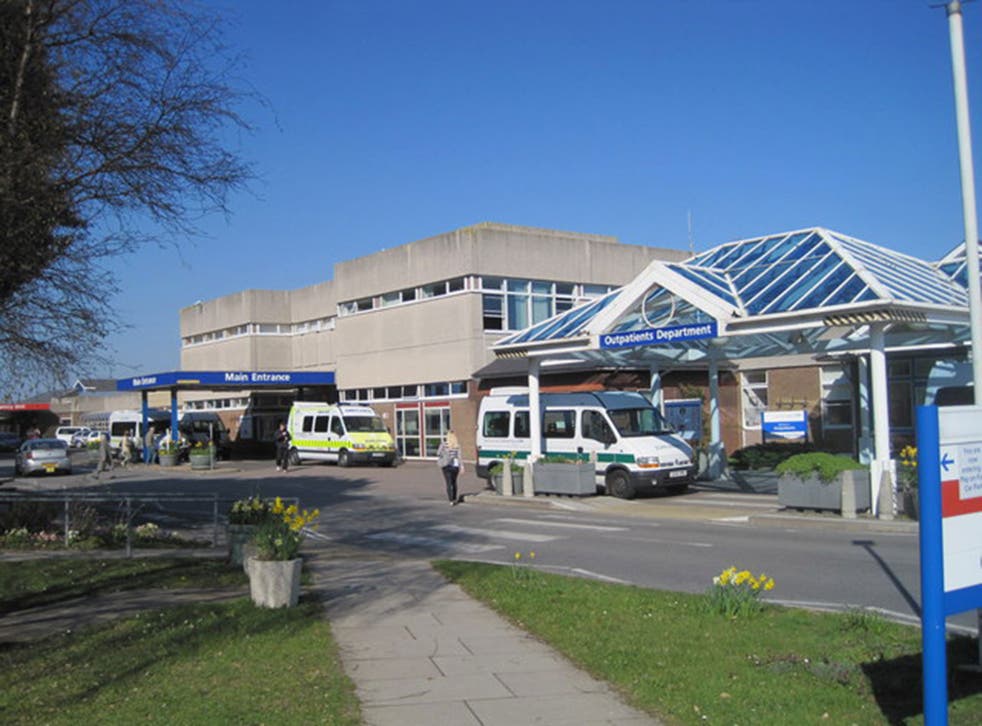 Two men have died during a diving expedition in the English Channel.
The men, who were both in their 40s, are reported to have got into difficulty while several miles off the coast of Eastbourne.
Dover Coastguard contacted Sussex Police at 1:40pm on Saturday to report that two divers were having difficulty in the English Channel.
The Coastguard deployed the Trinity House vessel Patricia to the area, with a rescue helicopter that airlifted the two men to Eastbourne District General Hospital, where they were pronounced dead.
Detective Chief Inspector Mark Ling said: "Tragically two divers have died after getting into difficulty while diving in the Channel.
"We are informing their families and will be conducting an investigation into the circumstances."
The men have not been named, but it is understood they were from outside of the Sussex area.
Join our new commenting forum
Join thought-provoking conversations, follow other Independent readers and see their replies