Many Britons think they could be detectives, poll claims
Nearly half of people polled have looked into pursuing a career as a forensic scientist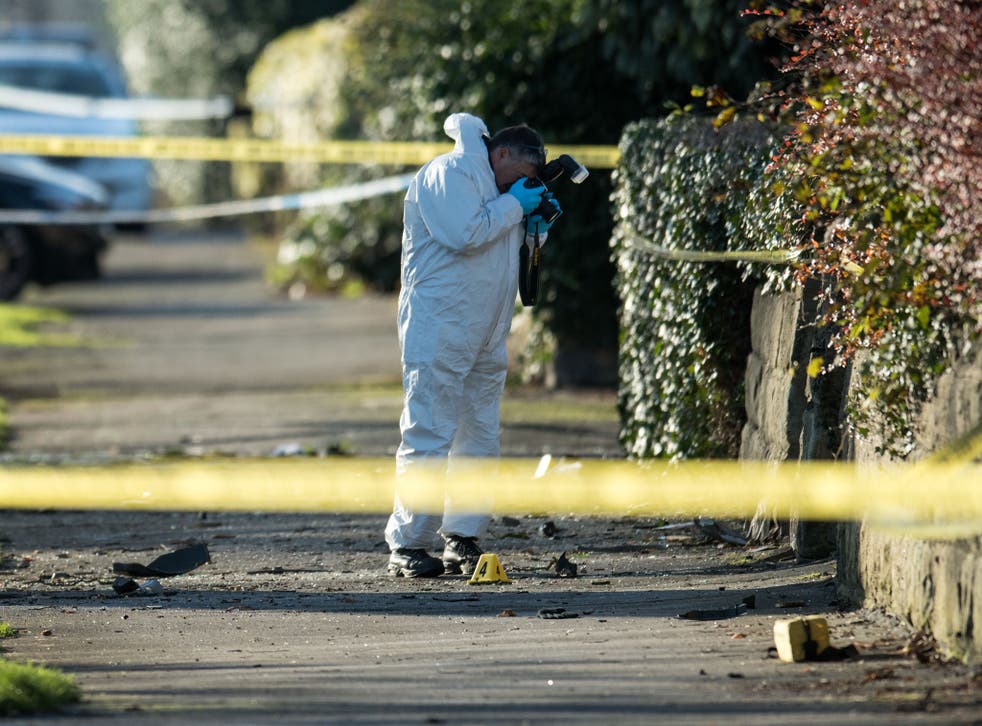 Hundreds of adults think they could get away with "the perfect crime" – because they watch so many TV thrillers, a poll has found.
"Whodunnit" shows have become hugely popular with an average of almost four hours a week spent gripped by twists and turns to uncover the villain.
As a result, a poll of 2,000 fans of detective dramas found nearly a quarter believe they are so clued up on the mistakes criminals make in the shows that they could get away with committing their own crime.
One in five think they would know who to befriend to remain undetected if they were to break the law.
And much like a tactical game of Cluedo, 22 per cent believe they would know the ideal location to carry out their "perfect crime" without being traced.
The survey also found 44 per cent of crime drama fans have reflected on the shows they watch and contemplated how they might have carried out the crime differently.
It also emerged UK adults are so engrossed in the mystery of crime shows they watch that three in 10 have even deliberated changing careers to a profession which allows them to live the life of a TV show detective.
Nearly half have looked into pursuing a career as a forensic scientist and 36 per cent have debated retraining as a detective.
A quarter have contemplated a future as a criminologist, and an equal number would love to see themselves like James Bond as a special agent.
Metropolitan Police Crime Museum

Show all 7
Typically enjoying three episodes a week for just under four hours, on average, two fifths will watch more crime and detective shows than any other TV genre. The poll was commissioned by Fox, to celebrate the launch of the fourth series of Ncis: New Orleans on 20 July.
South West News Service
Join our new commenting forum
Join thought-provoking conversations, follow other Independent readers and see their replies