UK flooding: 10,000 Rochdale homes without electricity as Lancashire floods affect power station
The Met Office has issues a 'Red alert' to Lancashire, warning residents 'severe disruption to travel and danger to life'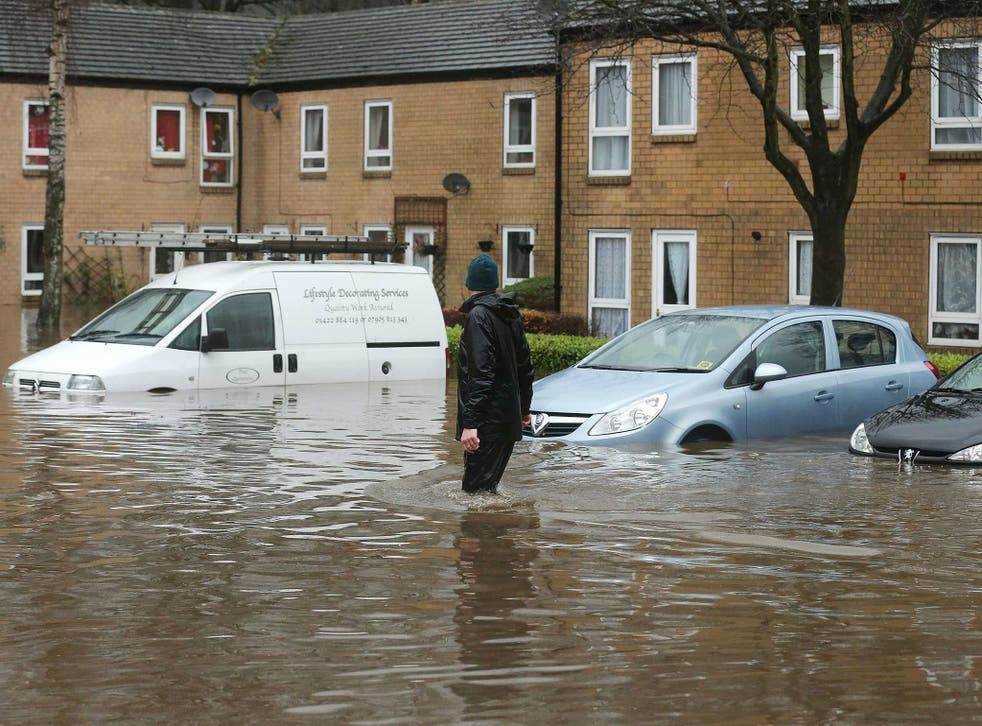 At least 10,000 Rochdale homes have been without power since 10am after severe flooding cut off the electricity supply.
The main station in Rochdale, which usually supplies 30,000 homes with electricity, was flooded on Saturday morning with 20,000 homes immediately affected.
Engineers from Electricity North West had switched 10,000 properties from the supply line earlier on Saturday following official warnings from the Met Office and the Environment Agency.
Another 10,000 had their power restored by 12.15pm, with engineers working in "extremely difficult conditions" on the main power station to get the remaining 10,000 homes back up and running.
"We're continuing to work hard in extremely difficult conditions to restore supplies to as many people as we can as quickly as possible, but severe flooding has caused damage to local substations in Rochdale and Lancashire," said Mark Williamson, operations director for Electricity North West, in a statement.
He added the company has drafted in extra engineers to help fix the problem.
Lancashire is one of the worst hit by this year's torrential rain. The county was forecast to endure 120mm of rainfall in a few hours earlier today, almost equal to the average in December overall.
Join our new commenting forum
Join thought-provoking conversations, follow other Independent readers and see their replies