UK Imams call on 'immediate and unconditional' release of Alan Henning from hands of Isis
Muslim community leaders and scholars said aid worker had 'good will and noble intentions' and that his killing would be sinful according to Islam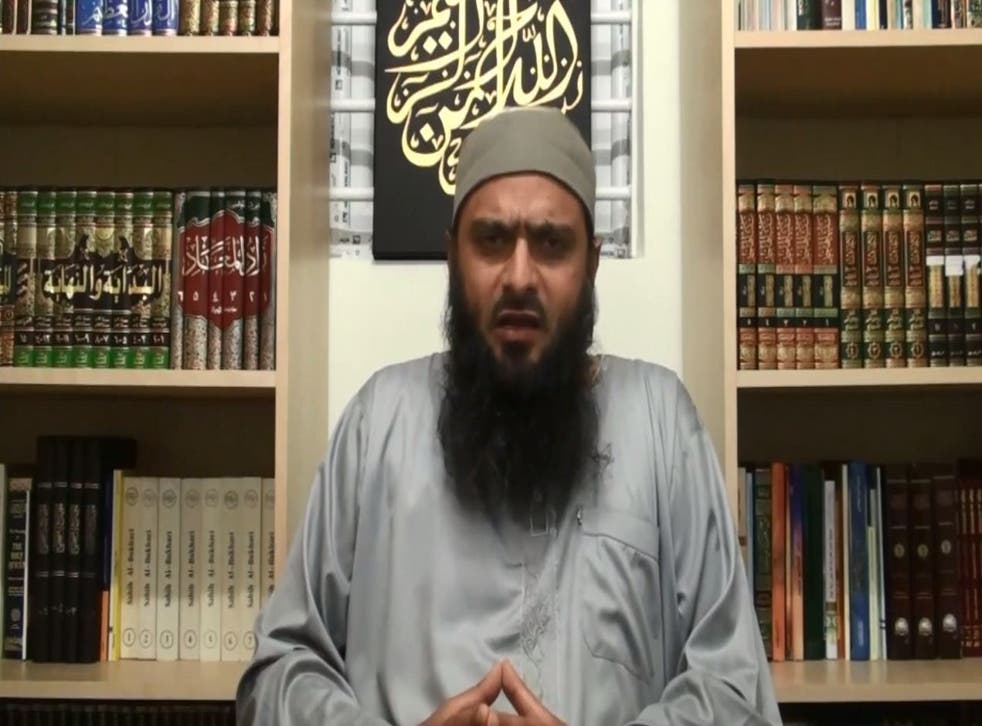 Three prominent Muslim Imams and Islamic scholars have made an impassioned video appeal to the Islamic State (Isis) calling on the immediate and unconditional release of British hostage Alan Henning.
The three men denounced the capture of aid worker Mr Henning, who was seized after he flew to Syria last year to help displaced and stricken Muslim civilians caught up in the country's civil war.
In the public message, entitled '#FreeAlanHenning - The Islamic Perspective' and posted to YouTube yesterday, Shaykh Haitham Al Haddad, a Judge for the Sharia Council in London, warned that the execution of Mr Henning would be "haram" – forbidden according to Sharia Law.
He said killing the taxi driver – who hails from Salford, Greater Manchester – would not be "the answer", with the community leaders reiterating that the 47-year-old had left his family and given his time and money in helping the "Muslim brothers and sisters in Syria".
Timeline: The emergence of Isis

Show all 40
Aimed directly at Isis, one of the men said that Islam does not allow for the continuation of Mr Henning's imprisonment, let alone for any harm to come to him.
Killing a soul "unjustly is like he has killed or she has killed the whole of mankind", Imam Shakeel Begg, from the Lewisham Islamic Centre, said of the beheaders.
Mr Begg added that Mr Henning had "good will and noble intentions in travelling to Syria" and that he stood by the humanitarian today for the same reasons that he had travelled to Belmarsh prison and Guantanamo Bay to campaign for the release of Muslims held without charge, as well as the "oppression of [jailed Pakistani neuroscientist] Aafia Siddiqui".
Ustadh Abu Eesa, Director of Prophetic Guidance in Manchester, said: "I personally vouch for Alan Henning."
"However strongly we feel about western foreign policy, this killing will not help anyone bring closer a solution to their grievances."
He said that Islam is "a religion that you risk defacing with the most grievous of crimes that can be committed between humans – the taking of innocent life, which can never, ever be justified."
Their call comes just days after an open letter was published and countersigned by more than 100 Muslim leaders, who also called for the aid worker to be released.
The statement, published in The Independent, also showed "horror and revulsion" at the "senseless murder" of the previous hostages, including two American journalists and Briton David Haines.
"In Islam, concern for fellow humans and the duty to help everyone is a religious obligation," they wrote. "Anyone undertaking a humanitarian act is paving his or her way to receive help from heaven.
"In contrast, the senseless kidnapping and despicable threats to Mr Henning cannot be justified."
The letter can be read in full here.
A futher hostage, John Cantlie, was paraded in yet another video created by the jihadi group on Thursday.