Thousands of 'hidden children' missing from UK schools, charity warns
Lack of data collection and information sharing has allowed large numbers of pupils to 'disappear of the radar', says the National Children's Bureau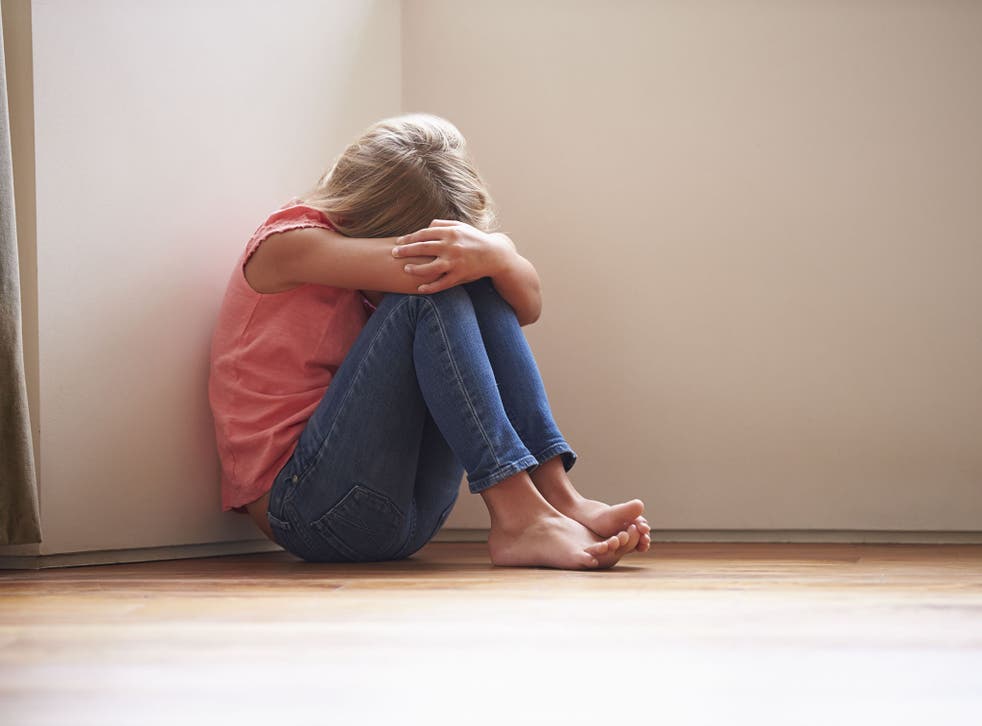 Thousands of pupils across England are going missing from education for months and sometimes years at a time, placing them at risk of abuse and exploitation, a leading charity has said,
Calling on the government to take "urgent action", the National Children's Bureau (NCB) has warned that a lack of data collection and information sharing about children missing school at both local and national level, has allowed large numbers of pupils to "disappear off the radar".
Bullying, special educational needs, neglect and domestic violence at home are causing them to disappear from school, according to a report from the charity.
This undermines their future education and employment prospects and can deprive them of a protective environment, it says.
Written in collaboration with UK charity Lankelly Chase and based on in-depth interviews with children, young people and their families, the report calls for a wider definition of "children missing education".
It says this should include those technically on a school roll but who are not accessing full-time education — including where they've been illegally excluded.
It also calls for better resources for schools and local authorities to identify children at risk of dropping out and to help them to return, as well as improved data collection at local and national level.
Agencies have a clear duty to share information between each other to make sure children are getting the support they need, it says.
The NCB said that responses to 2014 a Freedom of Information (FOI) request indicated that more than 14,800 children were missing education across England at any one time.
The whereabouts of around 3,000 of these children was unknown, it said.
A more recent FOI request from the BBC found found that just under 33,000 school-aged children across England and Wales were recorded as missing from education in the academic year ending July 2015.
The previous year, a similar request from the corporation found that more than 2,600 children as young as three had disappeared from Scottish schools for prolonged periods of time, with some never found.
George Osborne on the Northern Powerhouse, grammar schools and Ed Davey
The findings come shortly after a report by the Children's Society found that repeatedly moving home was becoming a worryingly normal part of life for some children growing up in poverty.
The NCB identified this as one of the reasons for children to miss school.
"It's unacceptable that tens of thousands of children in England can't access their fundamental right to an education," said the NCB's chief executive Anna Feuchtwang.
"These children are often living on the margins, disengaged with school and invisible to other services. They are often very vulnerable. Away from the safety and security of school they're more at risk of abuse and exploitation, taking part in criminal activity, and missing out on support for special educational needs and mental health problems."
She added: "Education is the key to a child's future. National Government must lead the way so that all children get the right support to learn."
Oliver French from Lankelly Chase, which addresses causes of social disadvantages in the UK, said that with the ongoing cuts to education funding, it was an important time to give more attention to children at risk of dropping out of education.
"This research shines important new light on the experiences of children on the very margins of the education system, the challenges they experience at home, and the difficulties that both families and professionals face in trying to navigate the route back into school," he said.
UK news in pictures

Show all 50
"Given ongoing challenges like budget cuts and the fragmentation of school oversight at local authority level, there is a risk that the mainstream education system will find it even harder to accommodate and support children whose lives are difficult or chaotic, so we support NCB's call for renewed and focused attention on children at risk of missing education."
In response to the report, a Department for Education spokesperson said: "Every child should have access to the best possible education, regardless of background or circumstance. We have strengthened the law around what information schools must share with their local authority when a pupil is taken off the roll.
"This should better enable local authorities to ensure promptly that children are safe from harm and receiving a suitable education. The duty lies with local authorities to make arrangements to establish the identities of children of compulsory school age in their area who are not registered pupils at a school and are not receiving suitable education otherwise."
Join our new commenting forum
Join thought-provoking conversations, follow other Independent readers and see their replies