UK universities should scrap degree classes in favour of American GPA report to say
The government ordered report could conisgn the current method of awarding firsts and 2:1s to the historybooks after a two year pilot study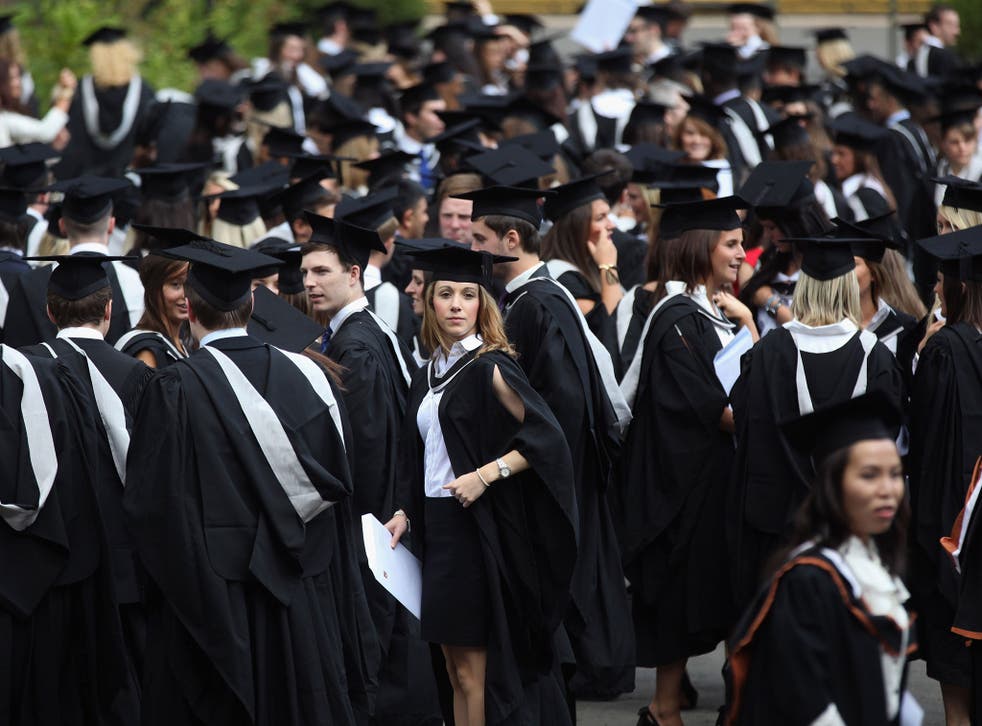 The current degree classifications could be consigned to the scrapheap, a government advisory group is due to announce later this week.
The Higher Education Academy will publish a report of a two-year pilot study, ordered by the government, which saw over 20 universities test the grade point average (GPA) system mostly commonly used in the United States.
The pilot was ordered after fears that the minimum 2:1 degree classification demanded by many employers was fuelling grade inflation at UK universities. Last year, over two-thirds of graduates achieved a first or 2:1 in their degree.
While critics of the current system of classification claim that the grade boundaries are far too broad, the report will say that the GPA system better show students' achievement.
Top ranking universities in the UK

Show all 19
The system, which would be implemented nationally, runs on a 13-point scale. Starting at zero, denoting a fail, it would run to 4.25 – the highest grade achievable.
Stephen Isherwood, chief executive of the Association of Graduate Recruiteres and a member of the GPA advisory group, told the Sunday Times: "A GPA scale provides that extra granularity.
"It allows employers to get more information and a greater understanding of a student's academic achievement."
A spokesperson for the Department of Business, Innovation and Skills, said: "We will review the Higher Education Academy report in due course."
Join our new commenting forum
Join thought-provoking conversations, follow other Independent readers and see their replies