UK weather: Cold snap 'almost on its way out', Met Office says
The Met Office has said that the risk of snow is beginning to diminish, while showers in east England are likely to melt away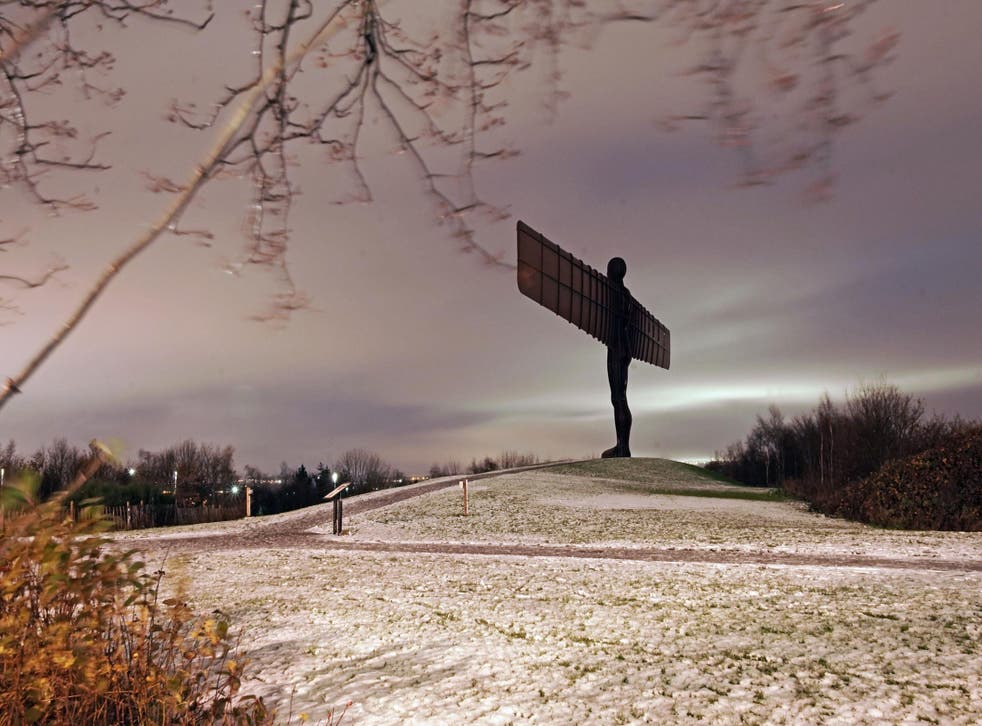 Temperatures dipped to a weekly low overnight but the the cold snap is expected to loosen its grip on Britain over the weekend, the Met Office has said.
The UK has been hit by chilly temperatures over the past few days as air from the Arctic blew across the country, bringing with it snow and widespread frost.
With the mercury dipping to minus 5.3C (42F) in Benson, Oxfordshire, on Thursday night, the lowest temperature this week, a Met Office spokesman said a "warm front" will move across the UK from Friday.
"That is going to bring a little bit of rain and drizzle, and it will be rain and drizzle and not snow, apart from the tops of the hills in Scotland - and increasing amounts of cloud as well," he said.
"It will really bring a bit of a change, so a calmer outlook, more settled, bit of cloud around, and that is really the same through the weekend."
Although warning that temperatures will "still be chilly, but not as chilly as it has been", he said the UK "could be edging back up to double figures" from Saturday, particularly across the south.
The Met Office spokesman said up to 10C (50F) could be reached in Cornwall, with 8C (46F) in Glasgow, and up to 9C (48F) in Northern Ireland.
But he warned that on Friday night temperatures will still be on the chilly side, with 3C (37F) expected in London, as well as 2C (36F) in Southampton and Manchester.
"Certainly in rural locations we could be getting a little bit lower than that, but certainly still some patches of frost and freezing conditions could be around tonight," the spokesman said.
The Met Office's yellow "be aware" warnings for snow and icy patches across northern Scotland and the east of England as far south as Essex remain in place until after Friday's rush hour.
Oymyakon: The coldest village on Earth

Show all 6
"After a benign couple of days, frosts will become less widespread as we go through the weekend and into the beginning of next week," the spokesman said.
"(But) we are expecting things to turn a little bit wetter and windier for a time by the middle of next week, before things turn cold again."
The meteorological winter begins on December 1 and will run until the end of February.
Press Association
Join our new commenting forum
Join thought-provoking conversations, follow other Independent readers and see their replies