UK weather: Met Office issues snow and ice warnings for parts of Britain
'Snow is not unusual for the time of year,' says forecaster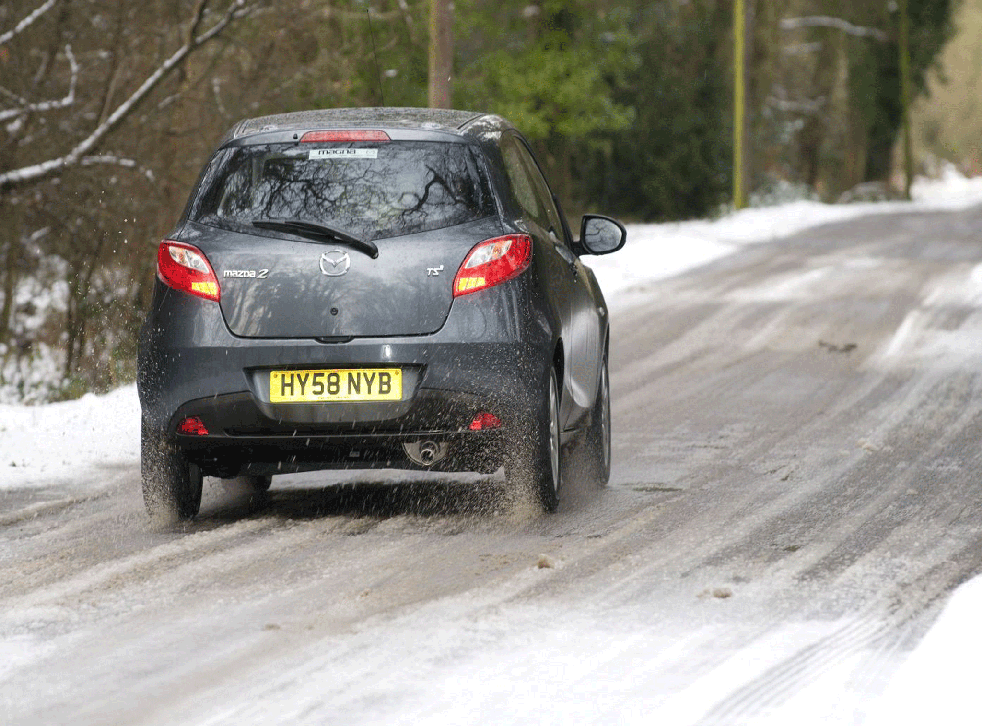 Residents in northern and central parts of the UK are being warned to prepare for snow and ice over the next few days.
The Met Office has issued a yellow weather warning for ice for the majority of Scotland and a warning for snow in Wales, Northern Ireland, the north of England and the Midlands.
The cold weather, while not unusual for the time of year, is being caused by easterly air flow moving in, said Met Office spokesperson Lindsay Mears.
"Overnight [on Thursday], a band of rain will be moving in and [this will turn] into snow on higher ground. Into tomorrow, it will be cold with hill snow in the north. But the cold air will move down into central England."
London and the south-east of England will be spared disruption from the snow though. According to Ms Mears, central England, the Pennines and the Manchester area will feel the biggest impact.
Around 3-5cm of snow will settle on higher grounds while only up to 2cm will cover lower levels.
"Snow is not unusual [for the time of year]. February really is the snowiest month and we're only in early March," said Ms Mears.
Most of Thursday will be cold but "fairly stable," with temperatures between 5°C and 7°C in the north and Scotland, and between 7°C and 9°C in the south of the country.
Ms Mears said: "The weekend will be slightly unsettled."
"Again there will be more rain coming in which might turn into winterly showers. The north and west will be clearer and the south will perhaps get more winterly showers but they're not [expecting snow]."
On Saturday, temperatures will hover between 5°C and 6°C in the north, and between 6°C and 8°C in the south.
Join our new commenting forum
Join thought-provoking conversations, follow other Independent readers and see their replies