Ukip councillor: Newquay airport 'could become new venue for rock concerts'
Councillor Harry Blakeley believes the airport could even be used for go-kart racing and kite boarding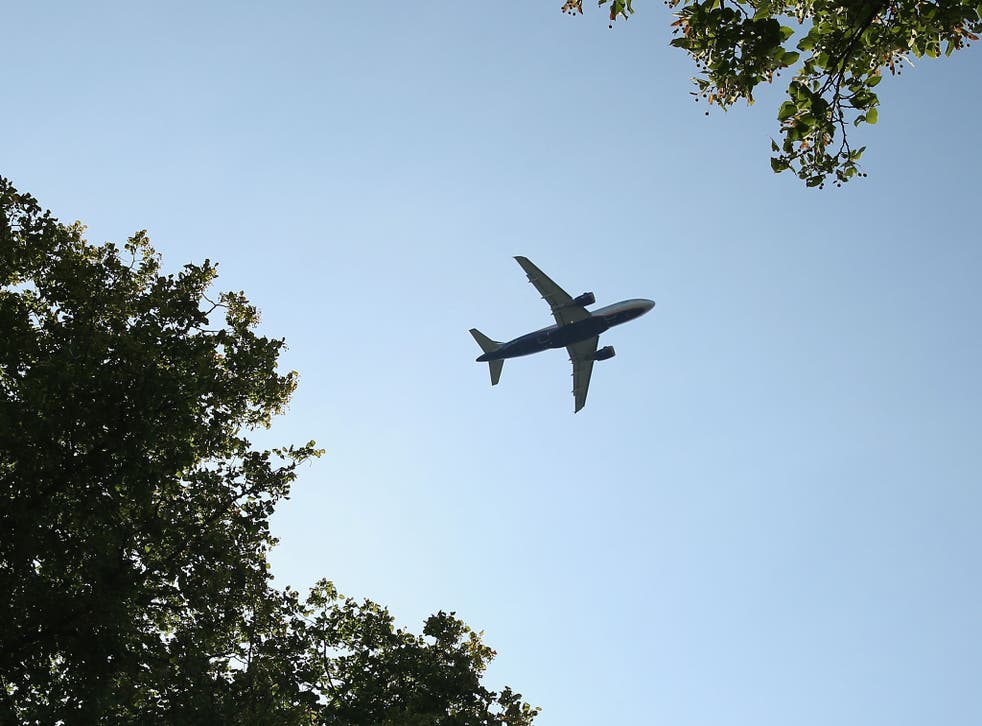 Loss-making Newquay Airport could moonlight as a 'rock-concert' venue, a Cornwall based Ukip councillor has suggested as a way of generating revenue.
The airport has seen passenger numbers drop from 431,000 in 2008 to 174,000 in 2013 after Ryanair and Air Southwest pulled flights in 2011. Cornwall Council now subsidises the airport with approximately £3m in funds annually.
But Ukip Councillor Harry Blakeley told the BBC he believes the airport is big enough to be used for concerts and activities such as go-kart racing and even kite boarding.
"The only downside is road access which isn't good," he said.
"There are huge tracts of land and a go-kart area is probably an acre or an acre and a half.
"A lot of people would spend good money to have international facilities there."
The airport has already been used as a venue for eco-car races, car shows and filming commercials, generating more than £350,000 between 2008 and 2013.
Newquay is a popular tourist and surfing destination thanks to its nine sandy beaches and close proximity to attractions such as the Eden Project.
Join our new commenting forum
Join thought-provoking conversations, follow other Independent readers and see their replies