Unilever donates £18,000 to animal charity after row over Marmite ad
TV viewers have lodged around 400 complaints about documentary-style spoof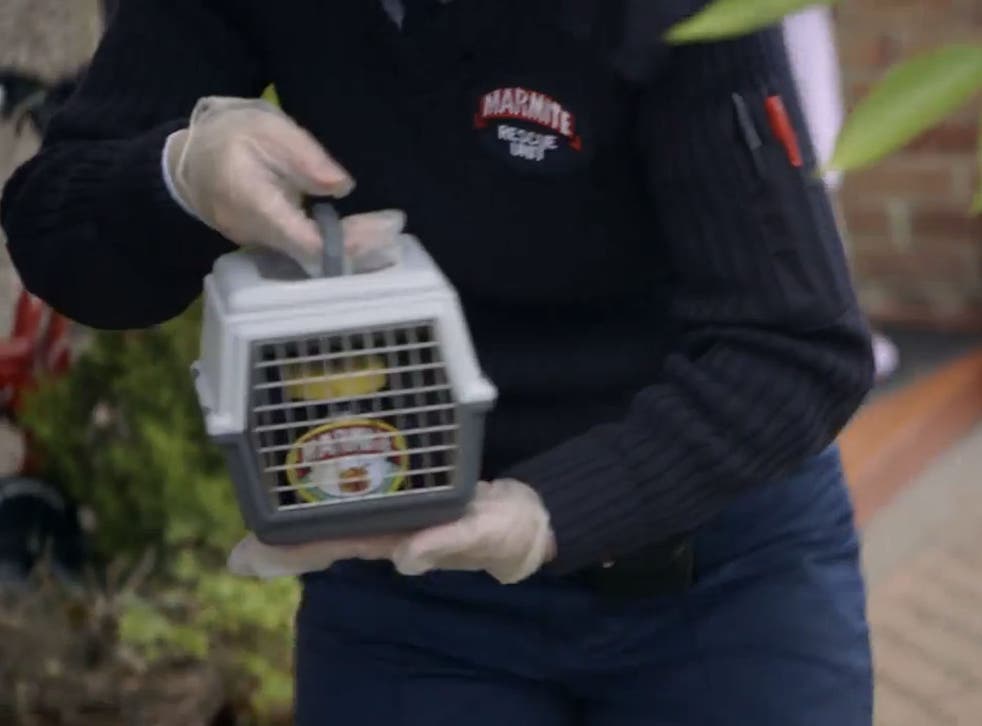 Unilever has donated £18,000 to the RSPCA following hundreds of complaints that its Marmite ad trivialises the work of animal welfare agencies.
Television viewers have so far lodged around 400 complaints about the documentary-style spoof which first screened on Monday evening.
Matt Cull, from the RSPCA's fundraising department, confirmed the donation, saying: "Love the advert or hate it, we are thrilled to announce that Marmite have put their money where their mouth is and are spreading the love for animal welfare by making a donation to the RSPCA.
"Marmite have offered us £18,000, which is how much it costs to run our inspectorate service for one day. This will make a massive difference to the animals and we are very grateful for their generosity."
The Advertising Standards Authority (ASA) said it had received around 400 complaints about the ad.
Complainants objected that it was in poor taste and trivialised the work of animal welfare charities and child protection agencies, while others found it "deeply offensive".
The ASA said no decision had been made on whether it would investigate.
PA
Join our new commenting forum
Join thought-provoking conversations, follow other Independent readers and see their replies