Unions not just about strikes but helping the economy, says TUC chief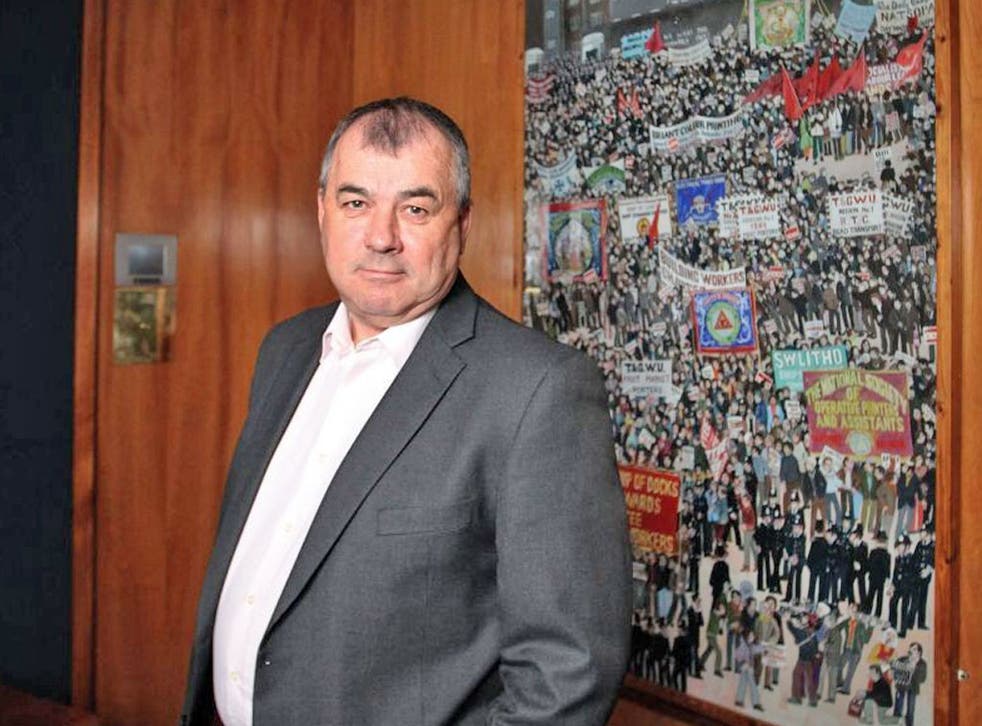 Trade unions need to reinvent themselves in the eyes of the public as organisations that are not about strikes and industrial disputes but about helping the economy to grow, the outgoing head of the Trades Union Congress has warned.
Brendan Barber, who steps down as General Secretary of the TUC at the end of the year, said that despite mass walkouts over public sector pension changes much of the focus of the union movement during the recession had been on saving jobs and increasing training.
And he predicted that the financial crisis and the Government's drive to create a new industrial strategy offered an opportunity to redefine the role of unions in the workplace.
In an interview with The Independent, Mr Barber said while much of the focus on the union movement recently had been on public sector disputes, behind the scenes it had been successful in helping to reduce job losses through collaboration with companies. "During the recession, business leaders acknowledged very widely that the union response had been very pragmatic," he said.
"We worked very closely with a lot of company leaderships to minimise the damage to jobs in particular. To keep skilled workforces together to ride out the worst of the recession and keep the companies viable. There is nothing new about our interest being in maintaining successful businesses but sometimes maybe we don't emphasise it enough. Most of the attention has been on where there is conflict and disagreement."
Mr Barber said that while trade union membership had been shrinking as a consequence of public sector job cuts, in the private sector there was a growing acknowledgement that unions could be a force for growth.
He said that almost every company in the FTSE 100 now recognised union membership in one form or another and that strides were being made to get firms to recognise the union rights of agency workers as well.
"My argument has always been that of course unions are there to deal with failures and to address problems. But they are also there to deliver commercial and competitive success. That's in the interest of members."
Mr Barber said that they had been arguing for boardroom pay restraint and a rebalancing of the economy away from the financial sector long before such ideas came in vogue.
"We were making these points well before the body politic began to acknowledge the significance of this area," he said.
Join our new commenting forum
Join thought-provoking conversations, follow other Independent readers and see their replies