US 'blocks Middle East allies from helping Kurds fight Isis' as Britain considers Syria air strikes
MPs will debate best way to combat 'Islamic State'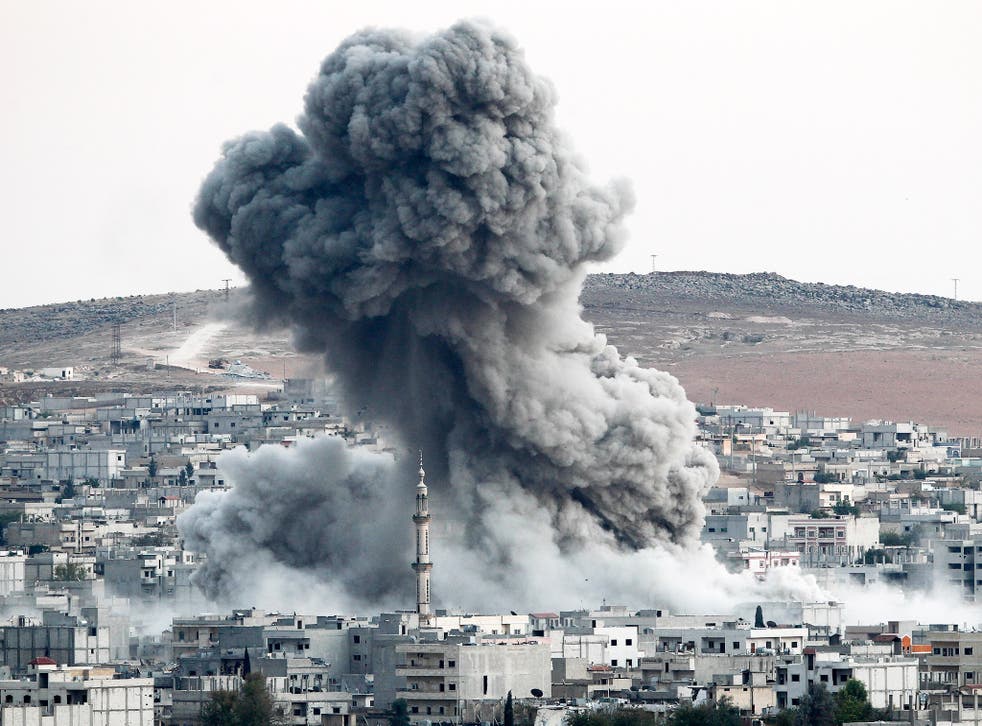 British MPs are considering the best tactic to fight the rise of Isis in Syria, with defence minister Michael Fallon expected to argue that the use of RAF air strikes should be sanctioned.
But one of the most direct ways the international coalition could combat the jihadists has reportedly been unilaterally blocked by the US.
President Barack Obama's administration has reportedly refused to allow its closest allies in the Middle East to supply heavy weapons directly to the Kurdish YPG militia, widely regarded as the most effective – and successful – force yet to face the so-called "Islamic State" directly on the battlefield.
According to The Telegraph, a number of US-allied Middle East states have criticised Obama and David Cameron, among other Western leaders, for failing to provide a clear strategy and are willing to defy them and bypass the dysfunctional Iraqi government.
"If the Americans and the West are not prepared to do anything serious about defeating [Isis], then we will have to find new ways of dealing with the threat," a senior Arab government official told the newspaper.
"With [Isis] making ground all the time we simply cannot afford to wait for Washington to wake up to the enormity of the threat we face."
In a speech later, Mr Fallon is expected to tell MPs they need to think "very carefully" about how to tackle an "evil caliphate" that itself fails to respect national borders.
Government sources suggested Mr Cameron is now considering backing RAF air strikes.
Previously Mr Cameron has shied away from going to Parliament for authorisation for air strikes against Isis positions in Syria after the Government lost a vote in 2013 on military action against the regime of Bashar al-Assad. But speaking to the BBC, Mr Fallon suggested it might be time to change the policy.
"It is a new Parliament and I think Members of Parliament will want to think very carefully about how we best deal with [Isis] and the illogicality of [Isis] not respecting the borders," he said.
Timeline: The emergence of Isis

Show all 40
Meanwhile, the BBC said it would continue to use the term Islamic State (IS) to describe the militant group, despite calls from the Prime Minister for it to change its terminology.
In an open letter to more than 120 MPs who asked for the broadcaster to use the term Daesh instead, Lord Hall rejected using a "pejorative name coined in Arabic by its enemies".
"Unfortunately this term may give the impression of support for those who coined it and that would not preserve the BBC's impartiality" he said.
Join our new commenting forum
Join thought-provoking conversations, follow other Independent readers and see their replies