Virgin Trains passenger 'nearly fainted' when slapped with a £1,000 fare to London
The man and his party had accidentally travelled on wrong train from Birmingham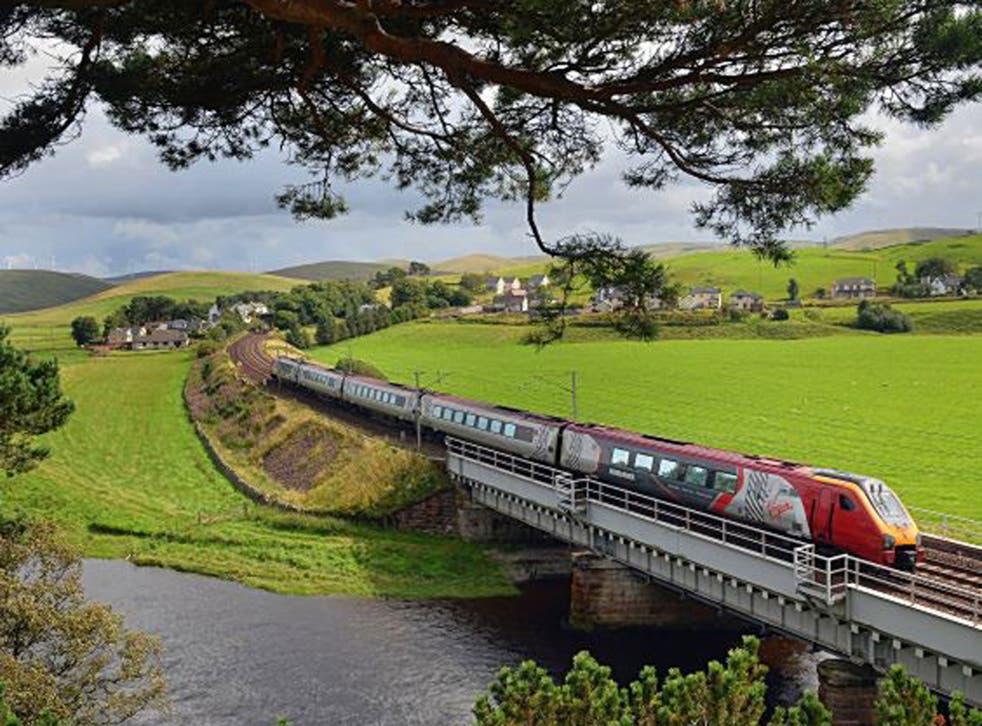 A train passenger who boarded the wrong train to London became "faint" when he was given a £1,000 bill as a penalty for his mistake.
The man, who has not been named but who is understood to be in his 40s, was travelling with a party of 38 people from Birmingham to London on Monday when he was fined by inspectors, the Birmingham Mail reports.
The party had boarded a Virgin Trains service at Birmingham New Street on Monday, but had purchased tickets valid only on London Midland trains, which runs a slower, cheaper service.
Ticket inspectors discovered the error as the train reached Coventry, at which point they gave the party two options: pay a total of £800 to travel to the next stop at Watford, or pay £1,048 to travel all the way to London Euston.
The ticket inspector was adamant in his decision, telling the party he had announced on the train that tickets for other train operators would not be accepted on board the service.
One passenger described the moment when the ticket inspector discovered the party's error as "heart-stopping", but they decided to pay the fare in full.
"I think allowances should be made when it does look like a genuine error," they added.
Virgin Trains said in a statement that if people are travelling in large groups they are advised to book ahead in order to save money through the company's group offers, but that "if passengers have booked to travel with another operator, their tickets are not valid on Virgin Trains' services".
Join our new commenting forum
Join thought-provoking conversations, follow other Independent readers and see their replies