VJ Day in numbers: Key facts and figures as world marks the end of Second World War
Today marks the 70th anniversary of Japan's surrender, which ended the war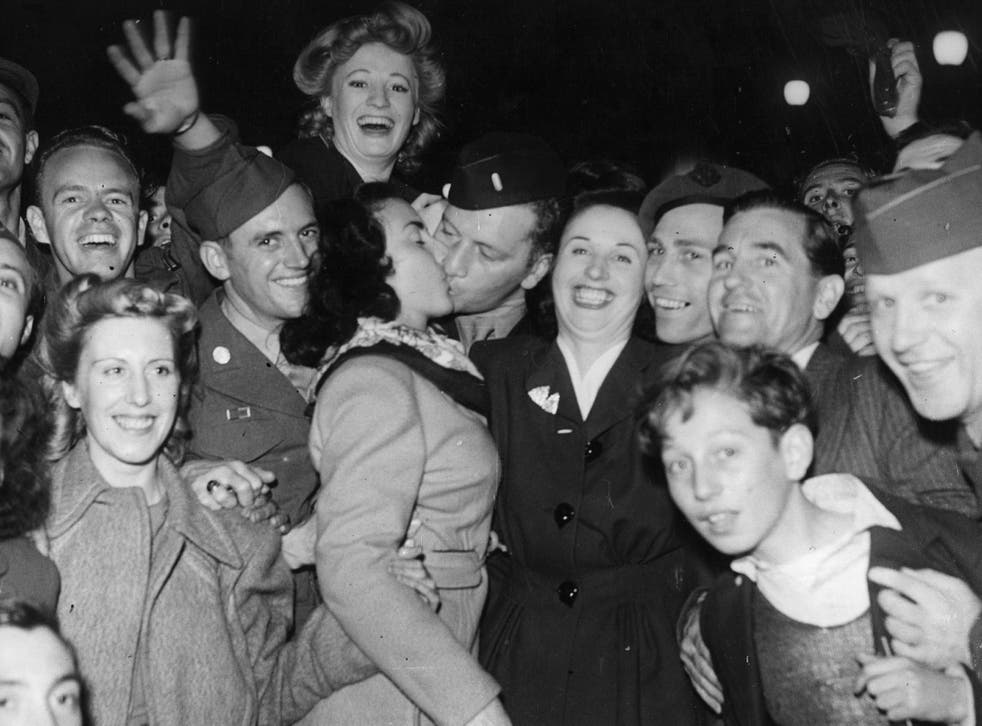 The Queen is leading events to mark the 70th anniversary of Japan's surrender and the end of Second World War today.
David Cameron is joining the royal family and former prisoners of war at a memorial in London, followed by another service in Horse Guards Parade, a flypast and march.
Fighting in Europe ended in May 1945 to jubilant celebrations but the battle between Allies and Japan continued until 15 August, following the atomic bombing of Hiroshima and Nagasaki.
Here are the key facts and figures on VJ Day:
90,332
Number of British casualties in the war against Japan of whom 29,968 died - 12,433 whilst prisoners of war.
100,000
men from Britain fought in Burma, as did 119,000 soldiers from her East and West African colonies.
51
Royal Air Force and Commonwealth squadrons flew in support of the land operations, and the Royal Navy, including Royal Marines, and the Royal Indian Navy provided vital assistance in the provision of landing craft, minesweeping, gunfire support and other duties.
Men and women from all over the British Empire and Commonwealth made a vital contribution to the Allied victory over Japan. Nearly 2.5 million men served in the all-volunteer Indian Army and a further 60,000 in the Royal Indian Navy and Indian Air Force.
15
Squadrons of the Royal New Zealand Air Force were fighting in the Pacific by the end of the war, while squadrons of the Royal Australian Air Force flew more than 45,000 sorties from 20 Pacific bases in 1944.
700,000
Indians took part in the Burma campaign between December 1941 and August 1945, 340,000 of them in the Fourteenth Army, and they outnumbered the forces from all other Allied nations combined.
415km
Length of the Burma Railway. It travelled from Thailand to Burma and was built to support Japanese Forces.
60,000+
Allied Prisoners of War were put to work on the railway and subjected to brutal treatment. Around 12,621 of them died during its construction, including 6,904 British personnel.
140,000
People killed when an atomic bomb was dropped on Hiroshima by US B-29 bomber Enola Gay on 6 August 1945.
74,000
People killed on August 9, when an atomic bomb was dropped on Nagasaki, killing more than 74,000 people.
Press Association
Join our new commenting forum
Join thought-provoking conversations, follow other Independent readers and see their replies