Warning over 'shortage' of affordable homes in Scotland after council house right-to-buy sell-offs
Housing associations which obtained their large housing portfolios from councils are expecting to be the hardest hit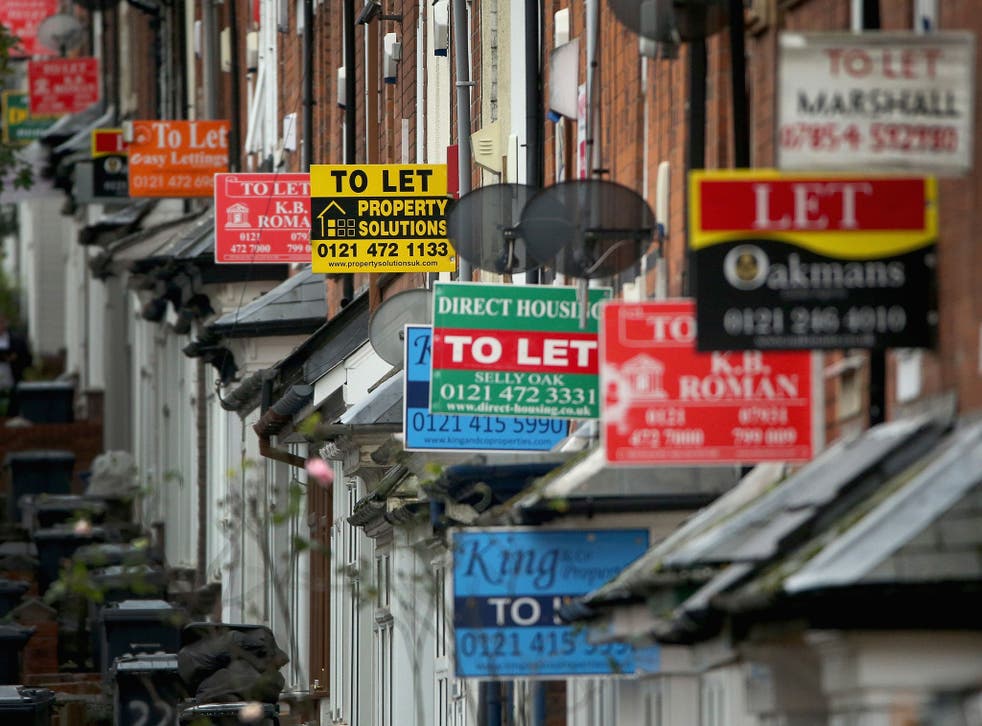 The discounted prices of council houses in Scotland have left housing associations bracing themselves for a huge loss of properties as existing tenants snap up their homes before the deal ends.
Already the number of right-to-buy sales in Scotland has surged by 27 per cent on last year. After 31 July 2016, social housing tenants in Scotland will no longer have the right to purchase their home at a discount.
With the Scottish government preparing to remind tenants that their rights are expiring, a further spike in sales is expected next year.
A huge loss of social housing stock could have devastating effects for Scotland, said Andy Young, policy and membership manager of the Scottish Federation of Housing Associations. "It would defeat the object of abolishing the thing in the first place if these people weren't thinking about buying. If there was a massive swamping it could render the whole thing useless."
Scottish housing leaders had called for tenants to be given just one year's warning of the change in policy to prevent an unmanageable spike in applications to buy, but the Scottish government overruled them and gave tenants two years to consider their options. The legislation axing the right-to-buy scheme was passed in July 2014.
Housing associations which obtained their large housing portfolios from councils are expecting to be the hardest hit. Many of their tenants qualify for the full discount of 70 per cent off the cost of their home, and families members are expected to encourage older tenants to take the opportunity while it lasts.
"We're advising members exactly what to say to tenants. We're telling them that buying isn't always the best option, that buying brings its own issues with it," Mr Young said.
Bridgewater Housing Association operates in Erskine – where an estate of 3,500 social homes had already been reduced to just 650 properties through right to buy. Chief executive Ian McLean said that every time the law around right to buy changes it had resulted in a higher number of purchases. When rules were amended in 2001, Bridgewater sold 50 properties in a year – the same figure it had lost in the previous decade.
Councils are also expecting a spike in sales but as the best council housing stock has already been lost, sales may be slower than some fear, said Jim Hayton, policy manager of the Association of Local Authority Chief Housing Officers.
Join our new commenting forum
Join thought-provoking conversations, follow other Independent readers and see their replies