What to do with your extra hour of evening sun
As the clocks go forward, here are some tips to put a spring in your own step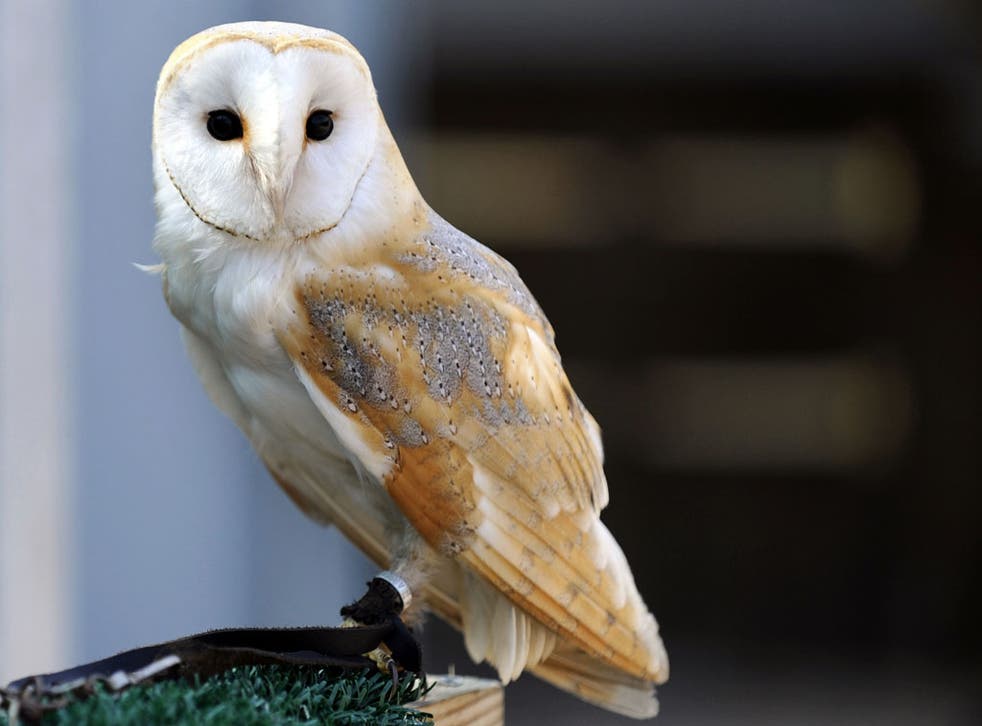 1 Owl spot: A longer dusk means you're more likely to see a barn owl. Look out after 7pm.
2 Get ahead on the grill: the British BBQ Society says a lid and a digital thermometer are crucial.
3 Hear the dusk chorus: lots of birds sing at dusk, so get out to a local park or nature reserve and hear the birds as the sun goes down.
4 Go alfresco: outdoor dining is most popular in the South-east and London but we all like entertaining outside when it's warm.
5 Get the evening sun: use those extra 60 minutes of sunlight to get ready for the season of gardening, grilling and ball games.
6 Bat watch: bats will be starting to emerge from hibernation, so keep an eye out for signs of them in your garden or in the countryside.
7 Start a vegetable patch: the Royal Horticultural Society suggests broad beans, peas and carrots, which will all grow in time for the summer.
8 Take some afternoon exercise: you'll be warmer than in the morning, so you'll burn fat and build muscle more effectively.
9 Just bathe: exposure to the sun increases the body's production of vitamin D, which strengthens bones, sharpens the immune system and keep spirits high, according to the Journal of Clinical Endocrinology & Metabolism.
10 Plant something long-lasting: experts recommend the low-growing, tufty caradonna. Its flowers die, but the stems remain colourful.
11 Watch wildlife: mammals such as rabbits, foxes and badgers start to emerge as the sun goes down. Stay downwind of them and you'll have more chance of seeing them once they become active after dark.
12 Ramble: now the clocks have changed, ramblers' groups will be holding plenty of spring walks. Already there are more than 7,000 walks listed from now until the clocks change back in October, so start walking today and make the most of each hour of extra daylight.
Join our new commenting forum
Join thought-provoking conversations, follow other Independent readers and see their replies