What kind of driver are you test: Find out if you're a Punisher, a Teacher or a Know-it-all
Researchers found that there were seven different personality types on UK roads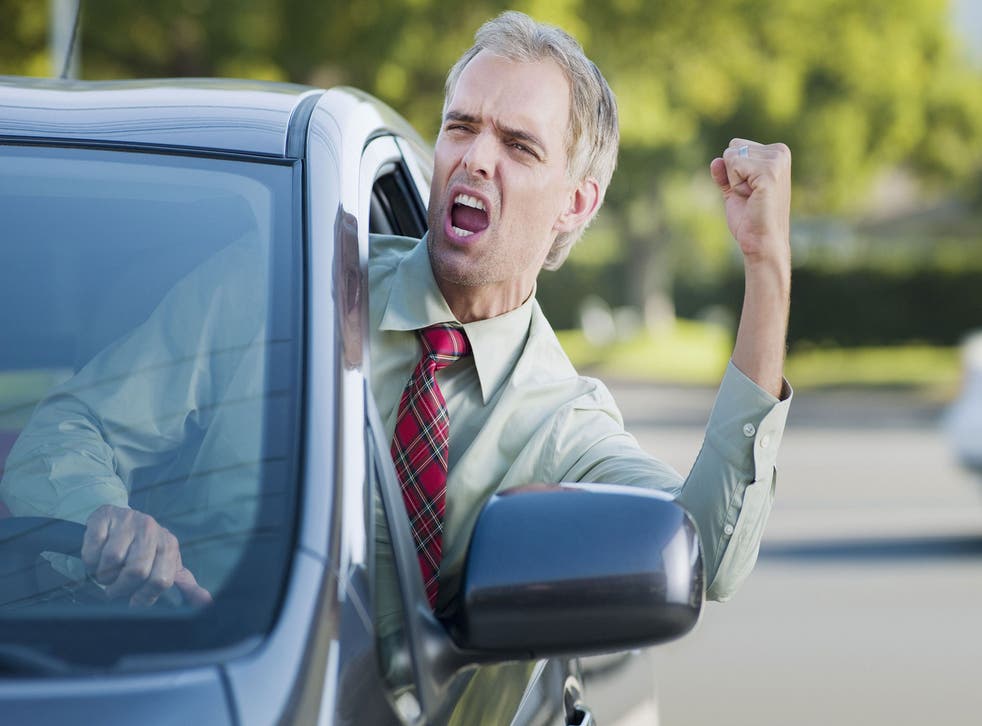 A group of psychologists have come up a test to determine what kind of driver you are based on how you respond on the road.
Researchers at LSE and tyre manufacturer Goodyear found that there were seven different personality types on British roads, conducting focus groups to learn how drivers dealt with their own feelings and uncertainty over the behaviour of others.
Driver "types" range from the "Know-it-all", who believes he or she is surrounded by incompetent fools, to the "Punisher", who wants to punish other drivers by approaching them directly to address bad behaviour.
The full list is as follows:
- The Teacher: needs to make sure other drivers know what they have done wrong and expects recognition of his/her efforts to teach others.
- The Know-it-all: thinks he/she is surrounded by incompetent fools and contents themselves with shouting condescendingly at other drivers while being protected in their own car.
- The Competitor: needs to get ahead of all other drivers and is annoyed when someone gets in the way of that. He/she might accelerate when someone tries to overtake them or close a gap to prevent anyone from getting in front of them.
- The Punisher: wants to punish other drivers for any perceived misbehavior. Might end up getting out of his/her car or approaching other drivers directly.
- The Philosopher: accepts misbehavior easily and tries to rationally explain it. Manages to control his/her feelings in the car.
- The Avoider: treats misbehaving other drivers impersonally, dismisses them as a hazard.
- The Escapee: listens to music or talks on the phone to insulate him/herself. Escapees distract themselves with selected social relationships so that they do not have to relate to any of the other drivers on the road. It's also a strategy for not getting frustrated in the first place.
"Much of the time we can sit happily in the comfortable bubble of our car, but around any corner we may have to interact with other drivers," said Dr Chris Tennant of LSE's Department of Social Psychology. "This makes the road a challenging and uncertain social environment."
Take the quiz and find out what category you fall into:
Join our new commenting forum
Join thought-provoking conversations, follow other Independent readers and see their replies