Whistleblower William McNeilly who claimed Trident a 'disaster waiting to happen' is 'discharged' from Royal Navy
The Royal Navy confirmed McNeilly had left the service, but he claims to have been given a 'dishonourable discharge'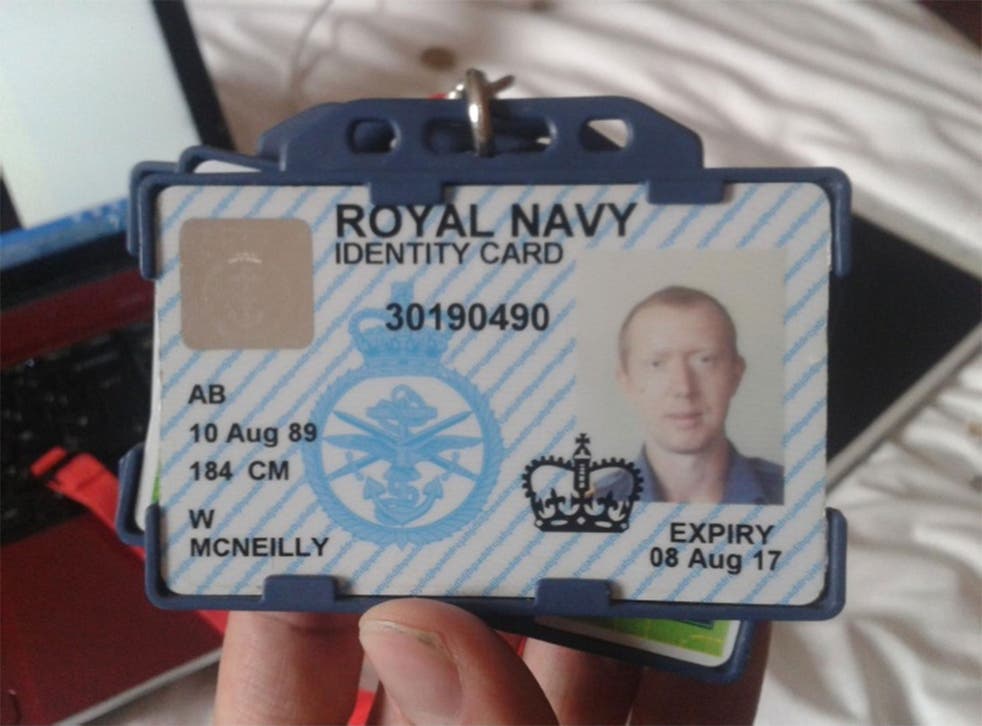 Whistleblower William NcNeilly, who released an 18-page report containing a series of allegations surrounding the safety and security of the Trident nuclear programme, has been discharged from the Royal Navy.
Able Seaman William McNeilly, 25, generated headlines this year when he released the dossier about the Trident submarines based at Faslane on the Clyde, before going absent without leave.
McNeilly said that he had "sacrificed" his freedom and a well-paid career when he alleged there are 30 safety and security flaws on the Trident submarines, which he called a "disaster waiting to happen" in his dossier.
In the week following his disappearance McNeilly handed himself in to Royal Navy police and was held at a military establishment in Scotland.
The Royal Navy said it disagreed with McNeilly's "subjective and unsubstantiated" views and said it takes the operation of its submarines and the safety of its personnel extremely seriously. A spokeswoman confirmed McNeilly had left the naval service, "the details for the individual and his employer".
McNeilly has written a lengthy online post since leaving the Navy, in which he claims he was given "dishonourable discharge".
"Most people know that I acted in the interest of national security," he wrote, explaining that "all charges against me were dropped – there's nothing that I can be charged with now". He believes the Home Office investigation is still ongoing, but said it was "nothing to worry about".
"However, I was still given a dishonourable discharge from the Royal Navy. On the claim that my sole aim was to discredit their public image," he wrote.
"The truth is, I view the Royal Navy as the greatest navy in history," he said, adding that he had refused to sign a document that discredited his own allegations.
McNeilly said some people within the Royal Navy had been "maliciously spreading the rumour" that most of the information in his report is "hearsay," but there are other members of the navy that share safety and security concerns publicly, he claimed.
"Other submariners have been anonymously releasing information to journalists. It's only a matter of time before worse information comes out, and everything is proven to be true. Even high ranking senior figures have expressed their concerns."
He added: "I must point out that I'm not suggesting everybody should release every bit of information they can get their hands on. Some people have no understanding of what should and shouldn't be released.
"Don't be like those guys who just put everything on a pen drive and release it all. All of my charges were dropped because I carefully selected information.
"There is a line between increasing security and damaging security. You must never cross that line.
"You should always start by raising your concerns from within the system. If that doesn't work you can file a representation. I raised my concerns within the system first, but the staff never took the complaints seriously. They all thought they were salty sea dogs who knew best."
Additional reporting by PA
Join our new commenting forum
Join thought-provoking conversations, follow other Independent readers and see their replies