Wolverhampton the least prosperous place in Britain, says study
The Legatum Institute put Wolverhampton last out of 170 areas ranked for their prosperity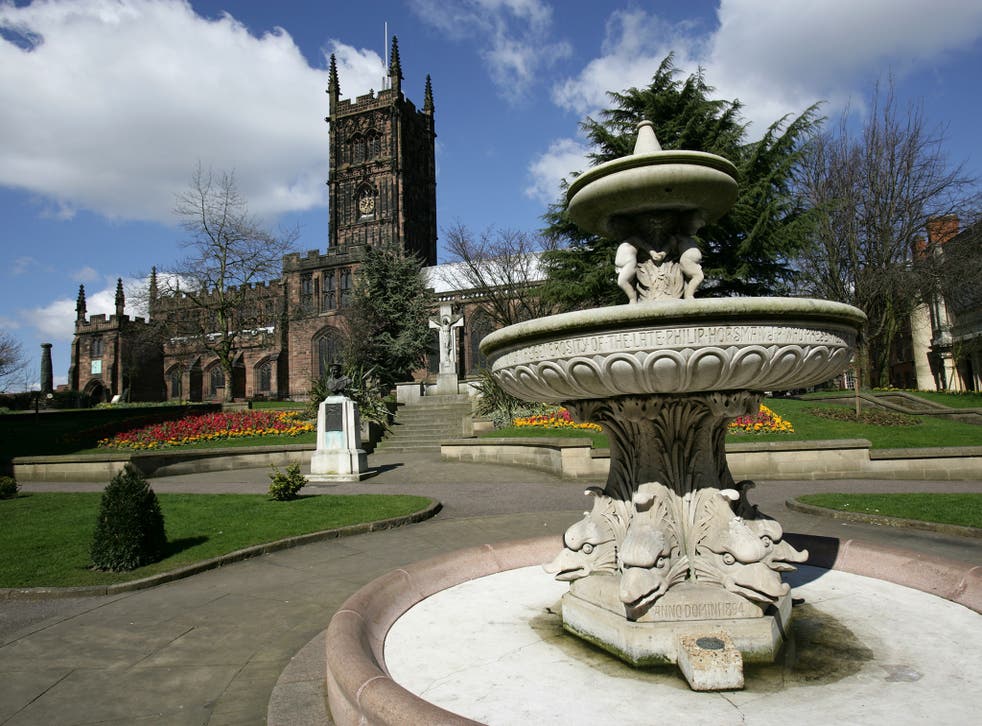 Wolverhampton has had centuries to get used to being the underdog. When Queen Victoria travelled there on a train she was reportedly so offended by the view that she asked for the curtains to be drawn. In 2009 the Lonely Planet decided it was the fifth worst city on earth.
And now a study has found that the Midlands city is the least prosperous place to live in the UK.
By measuring economic success alongside how residents rate their well-being, the Legatum Institute put Wolverhampton last out of 170 areas ranked for their prosperity. All but one of the top five most prosperous places identified in the think tank's index are in London – while the five least are all in the Midlands or the North.
Once one of Britain's industrial centres the last century has not been Wolverhampton's finest, with industrial closures pushing up unemployment.
The 10 least prosperous areas in the UK

Show all 10
Sian Hansen, executive director of the Legatum Institute, said: "Wolverhampton's citizens report the lowest levels of satisfaction with their lives in the whole country. Residents of Wolverhampton are almost twice as likely to be unemployed, and are more likely to be claiming a working-age benefit. A lack of opportunity not only makes the area poorer but perhaps more importantly it makes people feel more unhappy."
Others disagree. The writer Caitlin Moran, who recently set her semi-autobiographical sitcom Raised By Wolves in the city, is a staunch defender of the place she grew up. "People from Wolvo are wry and the salt of the earth. They actually are what Scousers think they are," she said in a recent interview.
The leader of the City of Wolverhampton Council, councillor Roger Lawrence, argues the research is out of date, since it uses two sets of official figures from 2013/14 and 2011. "Whilst it's fair to say that Wolverhampton took a battering during the recession with private investment pulled, traditional industries closing down and massive Government cuts, we're now seeing some really positive signs of recovery," he said.
Keith Harrison, editor of local paper The Express and Star, said: "People in this area are generally happy and interesting. The only things likely to affect happiness are whether Wolves or West Bromwich Albion win on a Saturday afternoon."
Sandwell, Blackpool, Liverpool and East Derbyshire complete the list of the five least prosperous parts of the UK.
The five least prosperous places in the UK:
Wolverhampton
Sandwell
Blackpool
Liverpool
East Derbyshire
Join our new commenting forum
Join thought-provoking conversations, follow other Independent readers and see their replies