Woman with 'Skywalker' as middle name has passport application rejected by Home Office
Officials said her name, taken from Star Wars, infringes a trademark.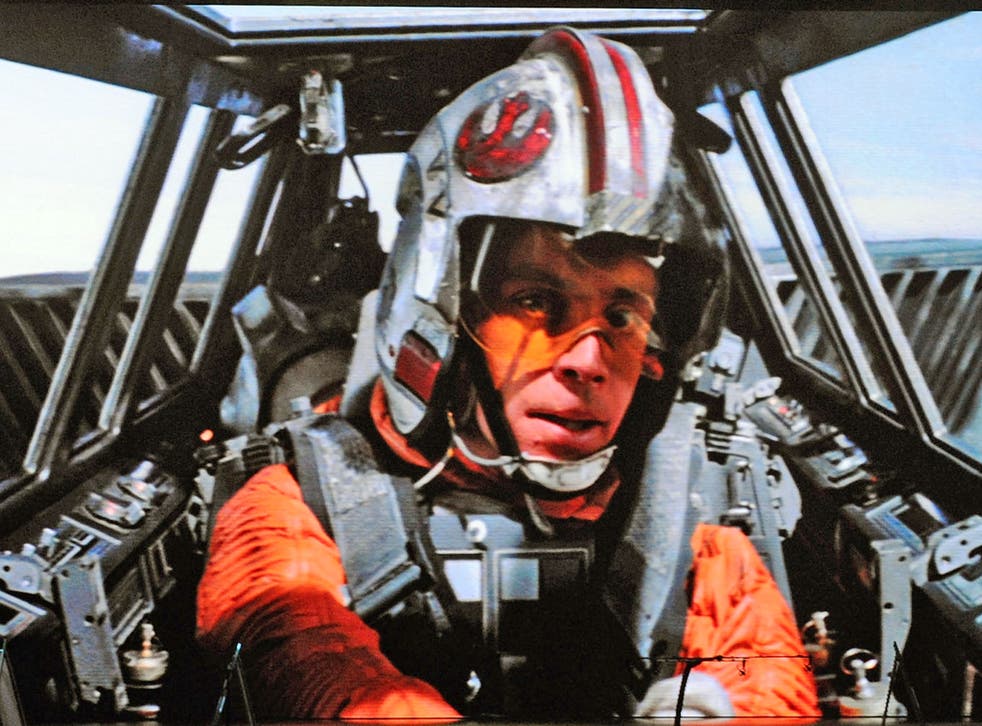 A woman who adopted the surname of iconic Star Wars character Luke Skywalker as her middle name, has had her passport application rejected by the Home Office because of copyright issues.
Laura Matthews changed her name six years ago by deed poll "for a bit of a laugh" after a conversation with friends, and even amended her signature to "L. Skywalker".
The 29-year old who lives in Southend, Essex, told BBC News that she has changed her name to "Laura Elizabeth Skywalker Matthews" on "everything" from her driving licence to bank cards.
But the Home Office would not renew Ms Matthew's passport using her new signature because they argue it infringes a trademark.
The Home Office told the broadcaster it "will not recognise a change to a name which is subject to copyright or trademark".
"We have a duty to ensure the reputation of the UK passport is not called into question or disrepute," a spokesman said.
She has been told she may have to submit a new passport form using her old signature, but would be able to keep her new name on the document.
She added that despite the problems with her passport, she doesn't regret changing her name.
Ms Matthews is not alone in changing her name to something unusual. Earlier in May, a man from New Zealand legally changed his name to "Full Metal Havok More Sexy N Intelligent Than Spock And All The Superheroes Combined With Frostnova" after he lost a poker bet five years ago.
Other examples include the artists formerly known as Tracie Koziura, who is now known as Rebel Wolf because she "love[s] wolves", the Mirror reported.
Join our new commenting forum
Join thought-provoking conversations, follow other Independent readers and see their replies