Woman 'tricked blindfolded friend into having sex with her by pretending to be a man'
Complainant says she thought she was having sex with 'Kye Fortune'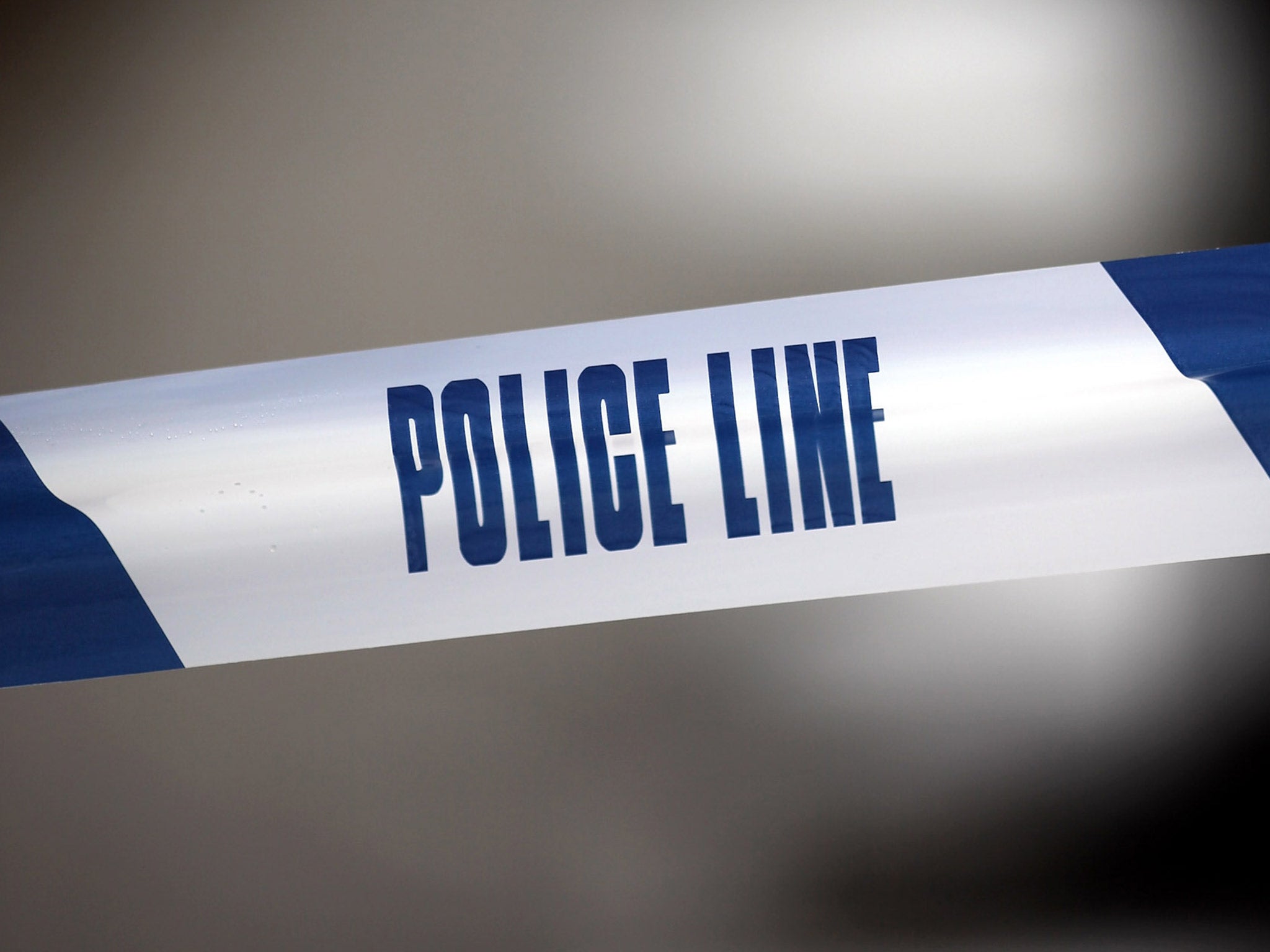 A woman told police of her disbelief when she discovered that her boyfriend of two years was a female friend, a jury has heard.
The complainant says she thought she was having sex with a man called Kye Fortune, who was recovering from a brain tumour and did not want her to see his scars.
But she claims she eventually discovered it was in fact her friend, Gayle Newland, 25, who had persuaded her to wear a blindfold throughout their sexual encounters in which a prosthetic was used.
Newland, of Hooton Road, Willaston, is on trial at Chester Crown Court where she denies five counts of sexual assault between February and June 2013.
The court heard that the alleged victim received a Facebook friend request in 2011 from a Kye Fortune who purported to be a half-Filipino, half-Latino young male.
They communicated online and "Kye" later told her he had been involved in a car accident and medics had found he had a brain tumour.
He was having treatment in hospital and was not well enough to see her, the complainant told police in a video interview.
But the pair spoke frequently on the phone where the complainant described Kye's voice as "high-pitched".
The complainant told the interviewing officer: "He was saying how much I had helped him get through his illness.
"(He said) it was a sign, we should get married, we should have kids, we were going to do all sorts of things."
During this time, the complainant said she met Newland - who became a "really good friend" and said she knew Kye.
Eventually the complainant and Kye decided to finally meet in person at a Chester hotel, the jury heard.
She told police that the only stipulation that Kye made was that she wear a blindfold because he was "anxious about the way he looked" and "could not walk properly" due to nerve and muscle damage.
She said Kye was in the bathroom when she entered the hotel room and the bed was covered with rose petals and Hello Kitty bears.
The complainant said she put on the blindfold of a sleeping mask and scarf and that a "shaking" Kye came in and said he had signed himself out of a private hospital in Manchester.
The pair then had sex, she alleges, before Kye said he had to return to hospital.
Further hotel visits followed where she said sex took place again before Kye visited her flat and finally uncovered the truth, the court heard.
Describing what she said was their last sexual encounter before she went to the police, she said: "When I was having sex I grabbed for the back of his head and my hand got caught on something. It did not feel right.
"I was sat on the bed, he was standing up. Something in my mind said 'pull it (the blindfold) off, pull it off'.
"I just pulled it off. Gayle was just standing there ... I just couldn't believe it, I couldn't believe it.
"Straight away she held her hand down over her face and said 'it's not what you think'."
The complainant said Newland then referred to a previous conversation they had had about a movie called 17 Again in which a character is transported into a younger body and has to convince people it is actually him.
She told the interviewing officer: "I couldn't believe that person would want to do something like this to me ... these last two years had fabricated this world around me.
"He ... Gayle ... pulled the wool over my eyes."
She went on: "I don't go for women, that is not my thing.
"I know you can't compare rape case to rape case, I know I shouldn't be saying this ... I think I would have preferred it, I know it sounds sick, the fact that it was a girl. I didn't know what to do with myself.
"I did not want to go to a doctor and say I was raped by a girl."
She told the officer that she believed the deception would still be continuing if she had not pulled off the blindfold.
The complainant told prosecutor Matthew Corbett-Jones that before they met, Kye had sent her an eternity ring through the post and she considered they were engaged.
The weirdest and most shocking news stories
Show all 30
She said after she realised the truth, she texted Newland to say she was "sick".
The complainant told her: "How could you do this to me for two years? You have been a fake, you have manipulated me. Fake life, fake love."
Mr Corbett-Jones asked why she sent that message.
She replied: "Because I was angry. I had just found out that the person I thought I was in a relationship with ... not only was they not that person, it was a female. Someone completely different."
The complainant also messaged Newland: "Are you for real? You should be locked up for what you have done. You really are a piece of work. I have just one question, why me?"
She said Newland tried to contact her to explain herself but she replied: "You have no other explanation other than you are pure evil."
The complainant told Nigel Power QC, defending Newland, that she first began speaking to Kye on the phone after about four or five Facebook messages from May 2011.
She said there lots of photographs of Kye on his Facebook profile, with supposed family and friends.
She added she met Newland through Kye, who had told her they came from the same area and had studied at the same high school.
The complainant told the jury that in time she and Newland became "best friends" and she was her "only friend", but she said "90%" of their conversations were about Kye.
Mr Power put it to her that Newland had expressed feelings for her in early 2012 and confided to her she was not completely heterosexual.
The complainant said she could not recall such a conversation.
She said Kye and Newland had similar accents but Kye's voice was a bit deeper and she never made the connection they were the same person on the phone.
Mr Power asked: "Do you think it looks a bit daft, looking back on it?"
The witness replied: "Looking back on it, in hindsight, through all the counselling I have had, I know I was not in a great place then.
"It's partly my own fault for being so needy, so stupid."
Mr Power went on: "So perhaps you wanted Kye to perform this role for you, knowing that Gayle was doing it with neither of you admitting it."
She replied: "The only thing I ever wanted and still want is a normal life."
The trial continues tomorrow.
Additional reporting by Press Association
Join our commenting forum
Join thought-provoking conversations, follow other Independent readers and see their replies