Women's Safety Charter: London venues including Ministry of Sound sign up to council initiative to stop harassment at bars and clubs
Venues have promised to support those who report being harassed, and train their staff better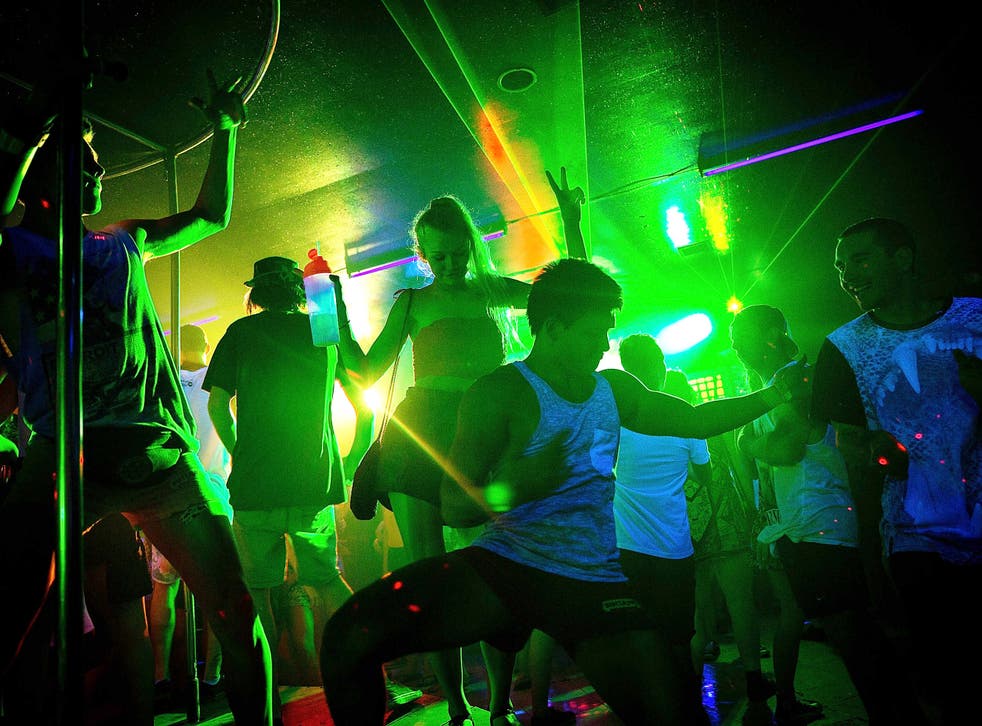 A council in London has declared war on the unwelcome comments and groping women face at bars and clubs by launching a safety charter.
Over 30 venues in Southwark, south London, have signed up to the voluntary Women's Safety Charter, including the Ministry of Sound, The Coronet and Lerryn's in Peckham.
Lerryn Whitfield, owner of Lerryns Café, said her venue supported the charter because harassment is all too often trivialised or ignored as a serious issue, particularly in a social setting like a bar or club.
Compiled in partnership with international anti-street harassment movement Hollaback!, the list asks venues to display posters which discourage unwelcome behaviour, while encouraging women to report incidents.
By signing up, venues also vow to take every report of harassment and sexual intimidation seriously, and to take appropriate action against culprits.
Its principles also include supporting people who report incidents inside the premises; ensuring staff are trained correctly to deal with reports; and taking active steps to ensure women leave the venue safely.
Pictures of the year: UK News 2014

Show all 100
Councillor Radha Burgess, Southwark's deputy cabinet member for women's safety, said that the charter is about changes attitudes and promoting a culture where women's safety is taken seriously.
"Everyone deserves to enjoy a night out without the fear of harassment or intimidation. Nights out should be fun and most importantly safe," she said.
Bryony Beynon, Co-Director, Hollaback! London stressed that "grabs, gropes and sleazy comments are harassment and they have no place on a night out, the street or the workplace."
The organisation has been campaigning on the issue since 2010, and has seen attitudes towards harassment change. Groping is finally now recognised as illegal sexual assault, said Beynon.
Hollaback! team members will help to train staff teams venues across the borough that have signed up to the Women's Safety Charter, and will them to its national network of good Night Out accredited venues.
The Women's Safety Charter principles:
1. Prominently display high visibility posters in the venue which discourage harassment and encourage reporting
2. To take every report of harassment and sexual intimidation seriously and take appropriate action
3. To take active steps to support persons who report harassment or sexual intimidation which might take place in their premises
4. To train all front of house staff to address women's safety and harassment
5. To take active steps to ensure women leave the venue safely.
Join our new commenting forum
Join thought-provoking conversations, follow other Independent readers and see their replies