Young British Muslims declare own jihad against Isis and other terrorists who 'hijack' Islam
The Muslim Youth League UK has announced an ideological holy war against all extremist groups who misrepresent faith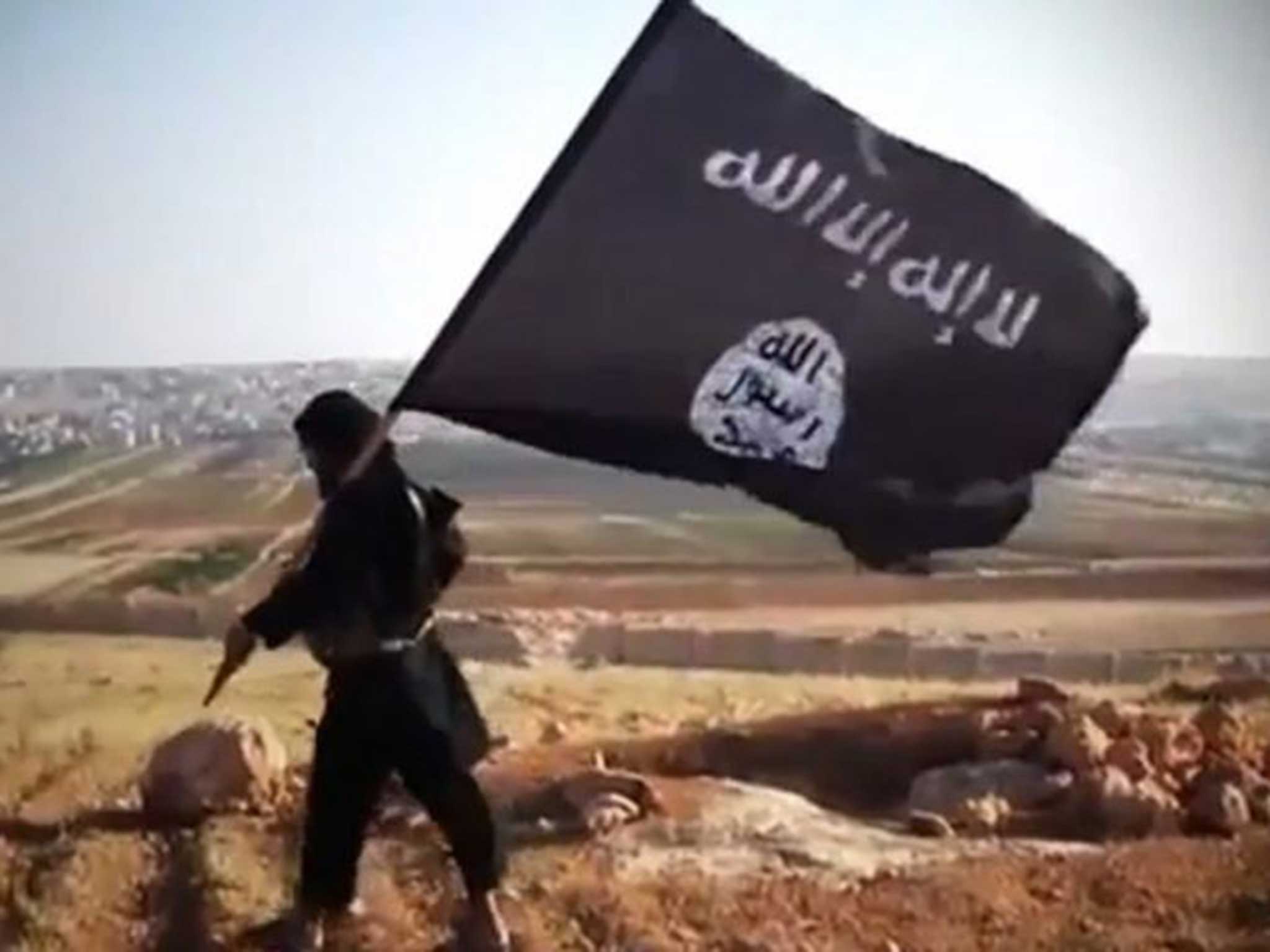 A group of young British Muslims have declared their own "jihad" against Isis and all other terrorist groups.
The Muslim Youth League UK announced an ideological holy war against the Islamic State at a conference in Glasgow on Sunday, saying militants had "no link with Islam or the Muslim community".
It is concerned that recruitment by the group is on the rise in the UK, targeting teenage girls and boys with gory propaganda videos and social media accounts boasting of life under the "caliphate".
Shaykh Rehan Ahmed Raza, president of Muslim Youth League UK, said: "Our efforts are aimed at deterring further ISIS recruitment in Britain and defending the Muslim community, who feel their religion has been hijacked."
He announced a seven-point declaration calling the killing of any person un-Islamic, whatever their faith, and condemning extremists' "deviation" from the teachings of Prophet Muhammad and the Koran.
"The emergence of the terrorists, who would use the name of Islam to justify their atrocious activities, was prophesied by Prophet Muhammad. He declared them as being out of the ambit of Islam," the declaration continues.
"We challenge Isis, similar groups and their supporters ideologically and intellectually."
The league also announced that it rejects Islamophobic "labelling" of Muslims as extremists or terrorists by politicians, the media and public.
"We ask Muslims from all walks of life, regardless of the school of thought to which they belong, to stand united against extremists who have hijacked the true teachings of Islam," its declaration added.
"We call upon scholars and community leaders to raise a united and unwavering voice against extremism."
While an unknown number of British men, women and teenagers have joined Isis in Iraq or Syria, its atrocities against civilians and the murder of foreign hostages has provoked widespread condemnation.
The Muslim Youth League and other groups are fighting back against its propaganda online and through engagement work in schools and communities.
Timeline: The emergence of Isis
Show all 40
"The barbarism and lack of respect for the sanctity of human life shown by Isis is a challenge to every civilised value, not least to the tenets of Islam," a spokesperson for the group said.
The Muslim Youth League represents young Muslims in the UK and aims to promote unity and tolerance.
A spokesperson said its declaration of "jihad" against Isis hoped to inspire similar statements from other British Islamic groups condemning extremism.
At least 60 British women and girls as young as 15 have joined Isis in Syria so far, police say, including three London schoolgirls who disappeared earlier this year.
The numbers of British men travelling out to join the group's bloody campaign to establish a hardline Muslim caliphate are believed to be much higher.
Among them is Mohammed Emwazi, the former London university student believed to be the masked militant known as "Jihadi John" seen in Isis' gory execution videos.
In 2013, 25 arrests were made for Syria-related offences and last year that number rocketed to 165.
Join our commenting forum
Join thought-provoking conversations, follow other Independent readers and see their replies