Zoo keeper, Sarah McClay, was killed by tiger after door was left 'wide open'
Police investigate whether human error led to the death of the 24-year-old victim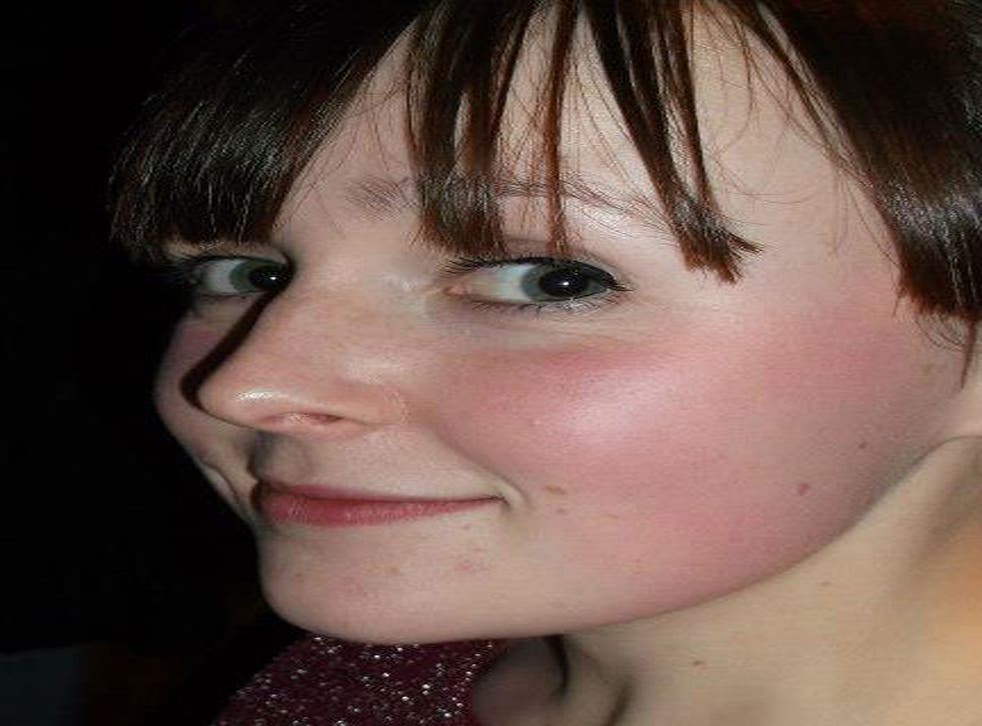 The zoo keeper who was killed by a Sumatran tiger in front of horrified onlookers was attacked after a door was left "wide open", it was confirmed today.
Click HERE to view graphic
Sarah McClay, 24, died after she was mauled by a male tiger, called Padang, on Friday afternoon at South Lakes Wild Animal Park in Dalton-in-Furness, Cumbria.
Police investigating the attack released further details of the incident today.
Padang should have been locked in an outside enclosure as Ms McClay cleaned up the tigers' pen after feeding time in a staff-only area. But the full-grown tiger walked through an open door, which should have been secured, and got back into the pen where it dragged Ms McClay 50 yards by her head and neck into the public viewing area.
The alarm was quickly raised and zoo owner David Gill and a colleague entered the area, scared the tiger back into its pen by firing a rifle and then carried Ms McClay, who by then is believed to have suffered a heart attack, to waiting paramedics. She was airlifted to the Royal Preston Hospital where she died later.
It was reported that only one visitor saw the attack but Detective Chief Inspector Bob Qazi, who is leading the inquiry, claimed there were more and urged them to come forward. "We believe several people will have seen what went on," he said. "Sarah was in the staff area and for some reason the door to the pen has been left insecure. The tiger has entered the staff area and confronted and attacked Sarah."
Mr Qazi confirmed the incident was not being treated as a criminal investigation. "We are looking at whether it was an issue of human error, or errors in the system or mechanical failure." He said there was nothing to suggest suicide, self-harm or any suspicion of foul play.
He confirmed Ms McClay was alone in the building at the time, but said he did not know who had been in the building previously. The door to the public area was bolted and onlookers were never at risk, he said.
Padang was on display as normal today. He featured in a display where meat was placed on top of 12ft poles. The tigers keep fit by climbing to get their meal, while staff explain the zoo's conservation work. Sarah had performed this role on the day she was attacked.
Mr Gill said Padang – part of a world-wide conservation programme – would not be destroyed.
The zoo confirmed in a statement the door between the 5ft by 20ft staff area was "wide open" and the slides to the outdoor areas were left open.It added: "We are convinced this was not anything but an accident caused by human error. The two horizontal slides and the den door were in full working order at that time and this was documented by police."
The family of Ms McClay, from Barrow, Cumbria, have set up a memorial in her name for red squirrel conservation.
Join our new commenting forum
Join thought-provoking conversations, follow other Independent readers and see their replies