'Illegal immigrants' found hiding in Maserati sports cars
The suspects were discovered in the boots of the luxury cars in Surrey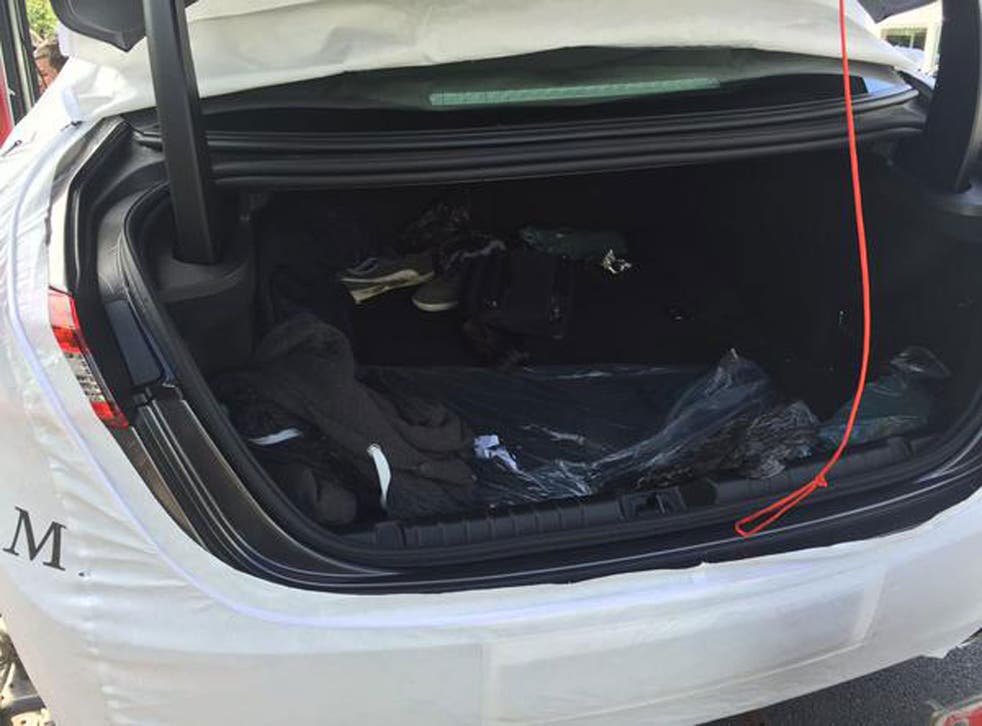 A group of 10 suspected illegal immigrants have been arrested after they were discovered hiding in the back of Maserati high-performance sports cars.
Nine adults and one juvenile, who are believed to come from Vietnam, have been taken in by police after being found travelling on a car transporter in Egham in Surrey.
Officers stopped the transporter after being tipped off about the possible stowaways on the Egham bypass at about 1pm on Wednesday.
They found the suspects' belongings strewn in the back of the luxury cars, which can cost between £50,000 and £115,000 each and which had protective covers on the bodywork.
A Surrey Police spokesman said nine adults were taken to an immigration centre in Dover and a juvenile was being referred to social services.
"Surrey Police was called to the Egham bypass in Egham at 1pm today following reports of suspected illegal immigrants travelling in the boot of vehicles on a car transporter," he said.
"The nine adults were arrested and a juvenile was detained on suspicion of illegal entry into the country.
"The adults were transferred to the UK Visa and Immigration centre in Dover and the juvenile was taken to a custody centre, as a place of safety, to await assistance from social services."
The driver of the transporter was not arrested, police said.
Join our new commenting forum
Join thought-provoking conversations, follow other Independent readers and see their replies