Islam 'invites people to violence' Queen's chaplain Reverend Gavin Ashenden claims
Ashenden was responding to the Archbishop of Canterbury's warning about being too quick to call people 'extremists' for their religious views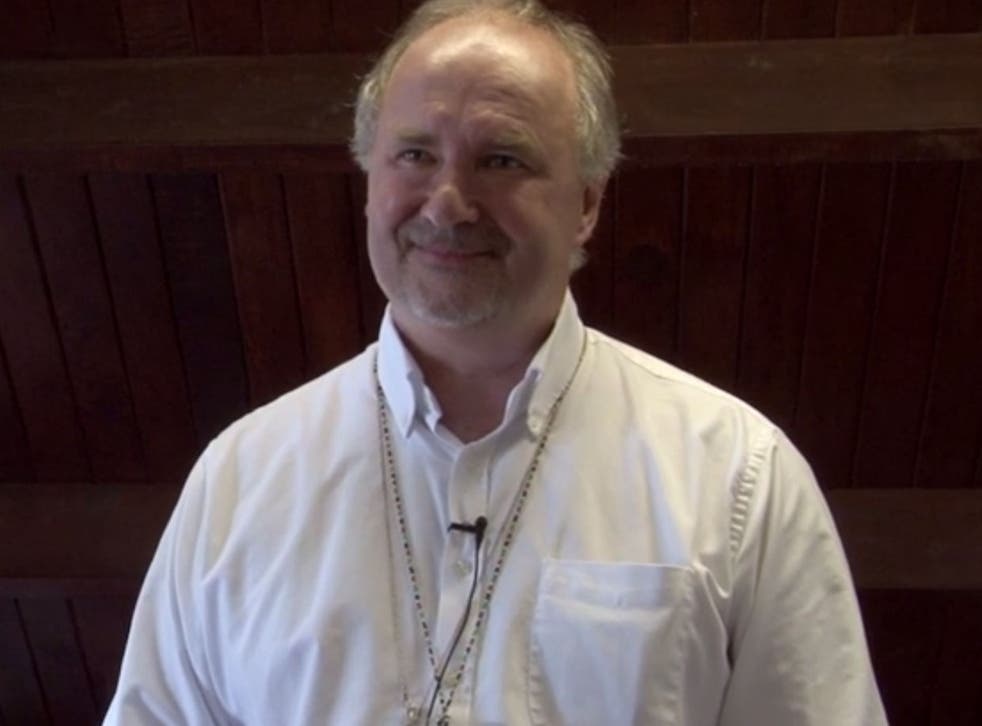 The Koran has "over 100 verses inviting people to violence" which Christianity "doesn't have," one of the Queen's chaplains has claimed.
Reverend Canon Gavin Ashenden, one of the Queen's 35 chaplains, made his comments on Iain Dale's LBC radio show.
He claimed that the passages in the Koran "tell you to kill your enemies" and to "strike of the heads" of "those who disbelieve," the Daily Mail reports.
Dale countered Reverend Ashenden by stating that many Muslims would describe their faith as "entirely peaceful," and warned that his opinion could offend people who practice Islam.
Reverend Ashenden said in response: "If they are offended by my quoting the Koran they are not offended by me, they are offended by the Koran.
Reverend Ashenden was speaking in response to the Archbishop of Canterbury Justin Welby's comments made on Wednesday concerning religious extremism.
The Archbishop claimed that young people are turning to Jihad because mainstream religions and the alternative to extremism is not "exciting" enough, and that religious communities must do more to provide "purpose" in life for them.
"What are doing that provides a narrative about purpose in life and commitment to society and benefits of a purposeful, flourishing life that is so exciting that the evil temptations offered by extremist groups of all cultures … simply paled into insignificance?" he asked at an event at Lambeth Palace.
The Archbishop also warned against being too quick to brand people with strong religious views as extremists. "I think the greatest danger we have is hallowing out the middle, the mainstream, by driving people to the edges, by marginalising those who disagree with us and calling them extremists," he said.
The Church of England did not respond to a request for comment at the time of publishing.
Join our new commenting forum
Join thought-provoking conversations, follow other Independent readers and see their replies