London club accused of refusing women entry for being 'too dark' and 'too fat'
DSTRKT is accused of having a discriminatory door policy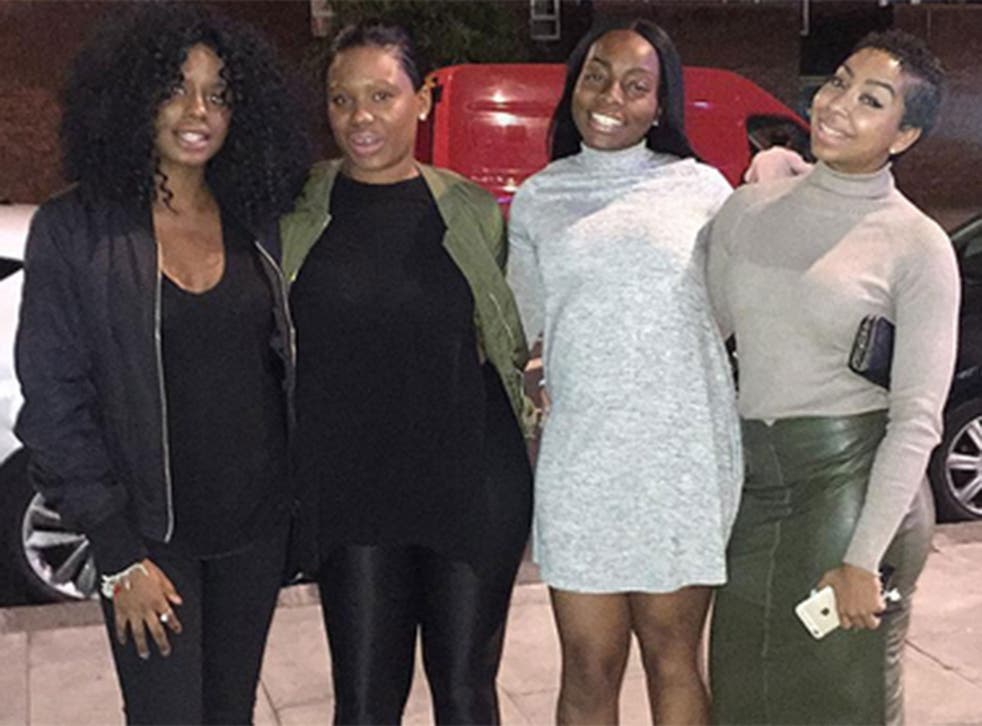 A popular London nightclub frequented by celebrities such as Drake, Rihanna and Jay Z has been criticised after four women claimed they were denied entry because they were "too fat" and "too dark".
DSTRKT was accused of having a discriminatory door policy after Zalika Miller, an actress and presenter, said she and her friends were not allowed into the club because of their skin tone and size.
"Prior to us actually getting to the club, the [promoter] wanted pictures of the girls that my friend was going to bring," Ms Miller told London's Black newspaper The Voice.
"He basically said, if she was going to bring black girls then they've got to be of 'a certain calibre'. She sent him pictures of me and another girl that was coming and I guess he gave his approval."
They claim that when they arrived, a club employee disappeared into the venue, where they have a video monitor, to verify whether they could be admitted into the club.
The group was then allegedly declined entry and told the club was at full capacity, even though other women were allowed to enter after them.
"The promoter went to the door girl and asked why she wasn't letting us in and she just said, 'I don't think they're good looking enough'", Ms Miller said.
She said a DSTRKT promoter said they were declined entry because one of the girls was "too dark" and the other was "overweight".
After descriptions of the event were shared on social media, Ms Miller's friend, Lin Mei, received a message from someone who works with the club, which read: "Are you trying to make me lose my job?
"If [your] two girls are [too] over weight to get in the club that's how it is, what the hell are you doing?"
DSTRKT told The Independent: "DSTRKT restaurant and late night lounge has always operated an anti-racist door policy. It condemns any type of racism or discrimination by customer or staff.
"The night in question of Saturday 26th September was a very busy night and the women who have made the complaint against the venue arrived without having made any prior reservation with the venue. All our tables were fully booked and we had a full general admission guest list and on that basis alone they were not granted entry. The only people who were allowed entry after the women arrived were allowed in because they had booked in advance.
"DSTRKT restaurant and club has launched a thorough investigation into this alleged event and found that at no stage did any of the DSTRKT staff said to the women they were not to be allowed in on any the basis of their skin colour or size."
Join our new commenting forum
Join thought-provoking conversations, follow other Independent readers and see their replies