London transport chief warns city could face riots as transport crisis looms
Head of Transport for London says rising bus fares coupled with increasing numbers of passengers could spell 'social unrest'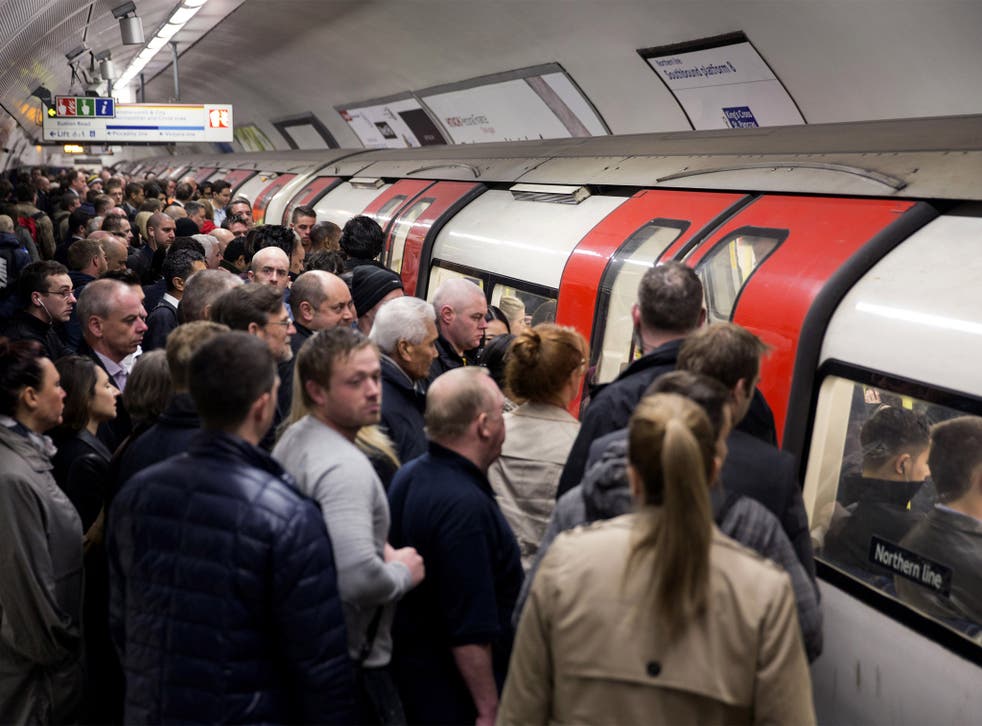 London's transport commissioner has warned the city could face riots again unless more trains and buses are available at affordable fares for the poorest communities.
Many of the poorest communities are no longer based in the inner-city but instead on the outskirts of London, according to Sir Peter Hendy. They rely on buses, whose fares have risen by 50 per cent over the past six year, to get them to work.
Sir Peter, head of Transport for London (TfL), said unless transport capacity is increased and fares stabilised there would be serious problems.
"The stakes are pretty high. If you're not able to increase transport capacity, and people find accessing work impossible, you risk social unrest. You can expect trouble."
Painting a bleak picture, Sir Peter said to the Guardian: "The bus network is the staple of outer London. We're going to need more revenue funding. Otherwise we're going to leave people behind.
"When you start leaving people behind, you start saying to people in London they may not be able to get to work on time and when that happens, you damage the economy quite severely."
The number of Underground passengers has risen by a third in the last decade, with 1.256 billion passengers travelling on the tube last year, and - despite an annual investment of about £1bn in tube upgrades and £14.8bn on Crossrail - Sir Peter claimed services will be overwhelmed unless there are further improvements.
Sir Hendy warned unless projects such as Crossrail 2 were started: "You just won't be able to get into or on to many of our transport networks at peak times".
Transport chiefs estimate it will take at least 15 years to build Crossrail 2.
Fares are expected to continue to rise after George Osborne cut funding for day-today operation in London by 25 per cent in the last spending review.
Although Sir Peter supported the fare rises under Mayor Boris Johnson, he admitted they had not foreseen the population shift – and the reliance those on a lower socio-economic footing would have on public transport.
London's population is rising by 80,000 people a year. It is currently estimated at 8.4 million, but by 2030 it may reach 10 million.
Join our new commenting forum
Join thought-provoking conversations, follow other Independent readers and see their replies