Jack the Ripper museum sparks backlash after it emerges site originally meant to celebrate women over the past 150 years
Residents were surprised to see a Jack the Ripper museum when hoardings were removed from the site last week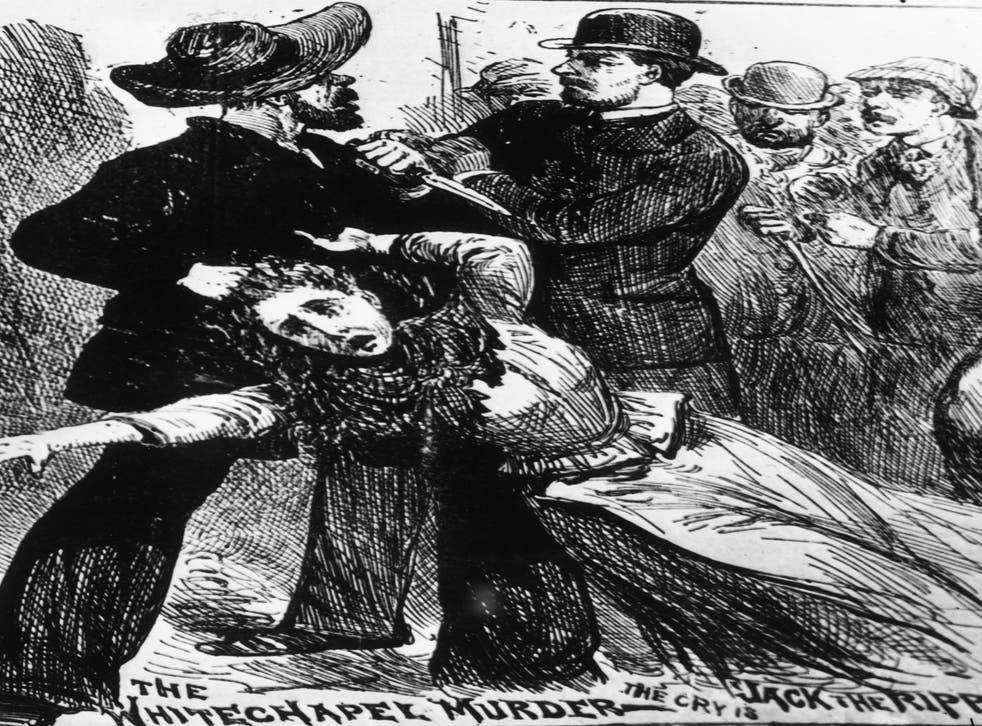 A project billed as the "first women's museum in the UK" in east London has been unveiled as a site dedicated to the serial killer Jack the Ripper.
A shop on Cable Street, near to Shadwell station, has been converted into a museum examining the notorious murderer who mutilated female prostitutes in Whitechapel during the 1800s.
Complete with blood-red lettering, a foreboding black exterior, a skull-and-cross bone, and mysterious silhouette of Ripper, the museum has shocked residents who were told that a centre dedicated to the achievements of women was to open there.
In the original planning application for change of use of the building, pictures of suffragettes and Asian women campaigning against racist murders in the 1970s around Brick Lane were included.
The application said: "The museum will recognise and celebrate the women of the East End who have shaped history, telling the story of how they have been instrumental in changing society.
"It will analyse the social, political and domestic experience from the Victorian period to the present day."
Community campaigner Jemima Broadbridge told the East London Advertiser that she felt "offended by this museum of the macabre".
"Cable Street had nothing to do with Jack the Ripper—that was in Whitechapel, not here. It's misleading to tourists," she said.
She told the newspaper that the street had "a glorious history about resisting Mosley's fascists in 1936" which the community did not want "muddled up by Ripper mythology".
Former Google diversity chief Mark Palmer-Edgecumbe, who is behind the project, promised "the first women's museum in the UK" when the planning application was approved, reports the Evening Standard.
"We did plan to do a museum about social history of women but as the project developed we decided a more interesting angle was from the perspective of the victims of Jack the Ripper," he told the newspaper.
"It is absolutely not celebrating the crime of Jack the Ripper but looking at why and how the women got in that situation in the first place."
The museum will open next Tuesday.
Join our new commenting forum
Join thought-provoking conversations, follow other Independent readers and see their replies