National Living Wage set to increase 20p-an-hour to £7.85
Employers paying low wages are subsidised by benefits, campaigners say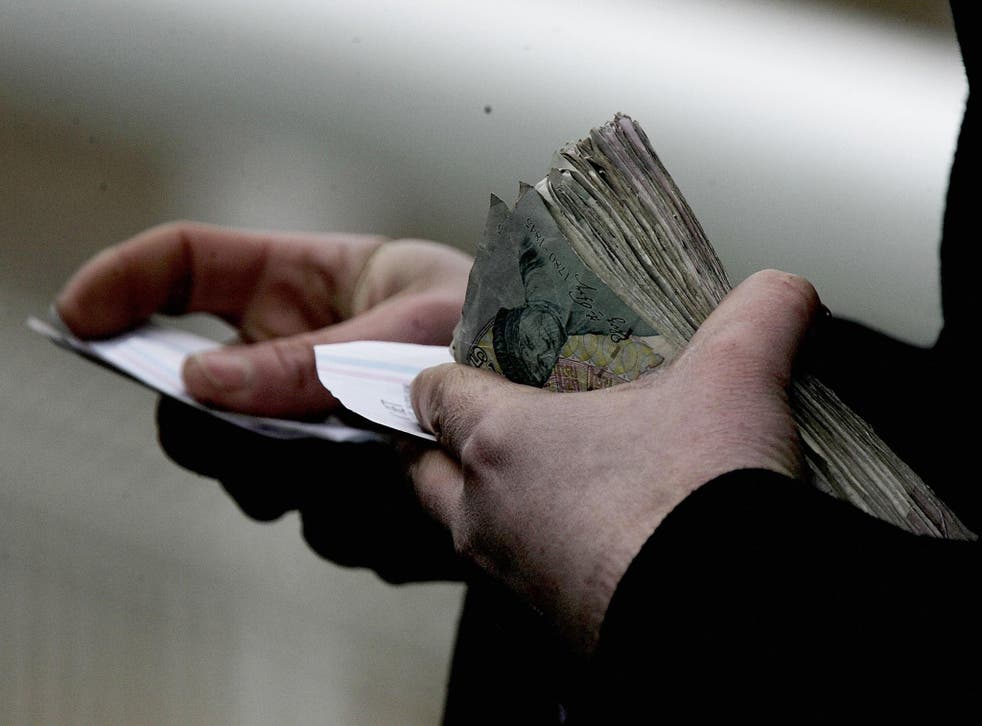 Around 35,000 low-paid workers will receive a 20p-per-hour wage increase in plans for the Living Wage to rise to £7.85, it was announced today.
A higher hourly rate for the London Living Wage will be announced by mayor Boris Johnson later today to replace the current £8.80 pay.
Currently, just over 1,000 employers adhere to the voluntary Living Wage scheme nationwide and groups include banks, media companies, religious organisations and housing associations.
The change was made after a study had revealed that 5.2 million people, 22 per cent of the workforce, are paid less than the Living Wage and struggle to keep up with rising living costs and inflation.
The legally-enforcable national minimum wage is currently 21 per cent lower than the national Living Wage at £6.50 per hour for adults over 21.
Wages are rising by 0.9 per cent per year on average while inflation, which raises costs of essentials such as food and fuel, has been at 1.2 per cent since September, according to the Consumer Price Index.
The rise in the Living Wage is also said to take the strain off the welfare system as employees will be less likely to rely on their income being supplemented by housing and support benefits.
Sales and retail assistants are the most likely to earn less than the Living Wage and about 750,000 workers nationwide earn below the current rate, the campaigners said yesterday.
Rhys Moore, director of the Living Wage Foundation, said "firms that pay the minimum wage are seeing their workers' pay topped up through the benefits system".
He added that "rewarding a hard day's work with a fair day's pay" was the core principle of the Living Wage.
The Living Wage is set independently and calculated according to the basic cost of living in the UK and 75 per cent of employees paid the rate reported increases in quality of their work, the organisation says.
Join our new commenting forum
Join thought-provoking conversations, follow other Independent readers and see their replies