Obesity 'biggest health threat to women' and should be treated as 'national threat' - like terrorism and cyber attacks
Professor Dame Sally Davies said action is required 'across all of society'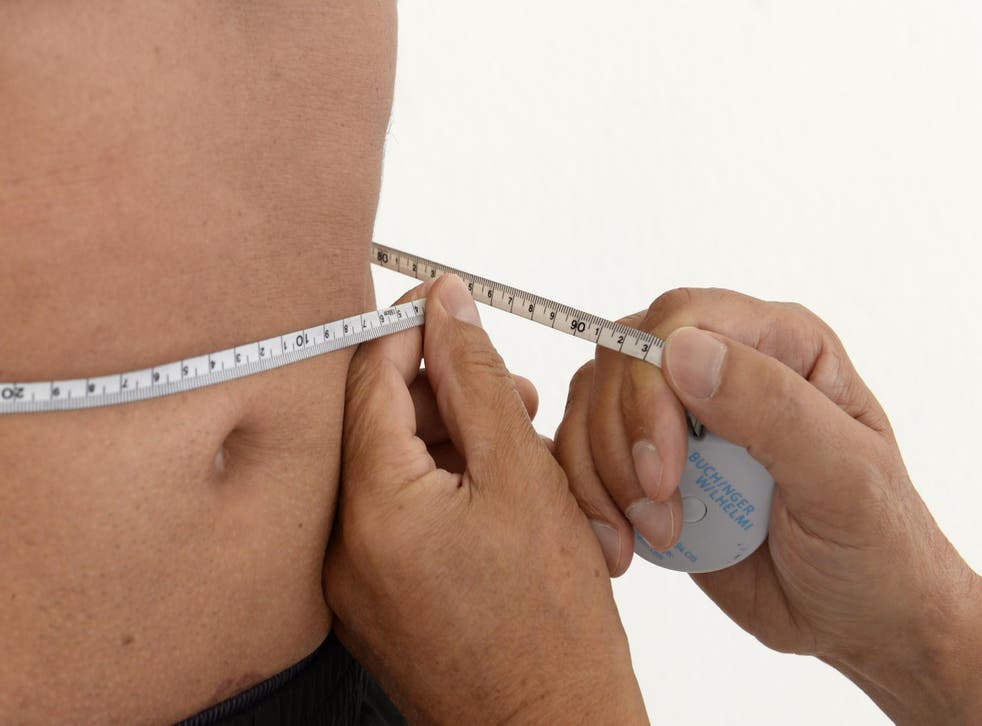 Obesity is such a threat to women it should be treated as a "national risk" - like terrorism, natural disasters and cyber attacks, one of the country's most senior advisers on health has warned.
Professor Dame Sally Davies, England's first female Chief Medical Officer (CMO), said in her report for 2014 that action is needed across all sections of society to "empower women and their families to live healthier lives". She added that women who were obese during pregnancy were putting the health of future generations at risk.
The CMO's report for 2014, entitled: The Health of the 51%: Women, which for the first time focuses specifically on the health of England's female population, recommends the Government include obesity in its national risk planning. The government's current risk register of civil emergencies includes terrorist attacks, natural disasters, cyber attacks and outbreaks of disease such as a flu pandemic.
The report also reveals that, in 2013, more than half (54%) of women aged 34 to 44 and almost two-thirds of women (62%) aged 45 to 54 were classified as overweight or obese.
Professor Davies added: "Obesity has to be a national priority. Action is required across all of society to prevent obesity and its associated problems from shortening women's lives and affecting their quality of life.
"We need to address the educational and environmental factors that cause obesity and empower women and their families to live healthier lives."
In the wide-ranging report Professor Davies aims to cast aside assumptions that women should eat for two during pregnancy. Instead she focuses on a healthy diet, not smoking and avoiding alcohol.
Health news in pictures

Show all 40
Dr David Richmond, president of the Royal College of Obstetricians and Gynaecologists (RCOG), welcomed the report, saying it was important to prevent problems in pregnancy, which was "a window of opportunity to maximise health gain for the mother but equally for her foetus and baby in later life".
He told PA: "Present lifestyle factors such as maternal obesity, poor diet and nutrition, lack of physical activity, high levels of alcohol consumption, smoking and poor sexual health are the ticking time bomb that can dramatically impact upon a woman's fertility and increase the risk of pregnancy complications, as well as the short and long-term health of both mother and baby."
Mexico: World's heaviest man prepares to go under the knife
The report also provides advice for employers on how to help women going through the menopause and urges councils and local health chiefs to make sure services are in place to deal with female genital mutilation (FGM), forced marriage and domestic violence victims.
Additional reporting by Press Association
Join our new commenting forum
Join thought-provoking conversations, follow other Independent readers and see their replies