Only one London borough is acting on a law that helps protect tenants
An exclusive London Live investigation has revealed that only Newham is tackling the problem of rogue landlords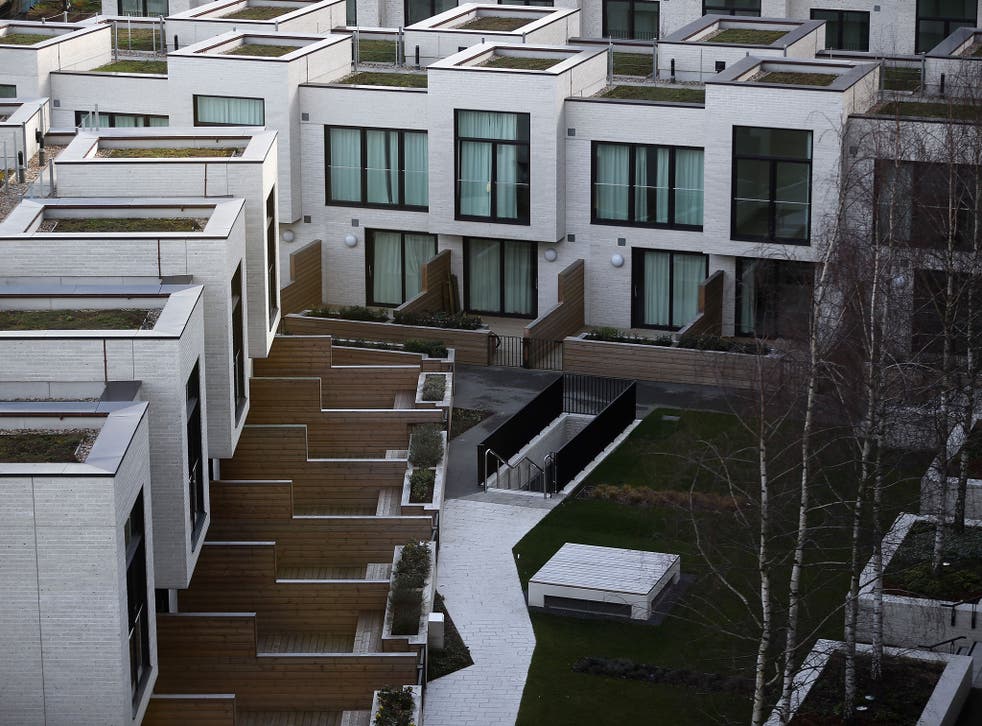 A new law is supposed to protect tenants from rogue letting agents - yet only one London authority appears to be implementing the new ruling.
It's now illegal for any agent to operate without registering with a government approved ombudsman to avoid tenants paying excess fees, having their deposits withheld, or being in fear of revenge evictions.
This is the chance to hold agents to account without having to go through the courts.
A London Live investigation has found failings in the legislation which shows in its current state it just isn't working.
Since 1 October 2014, letting agents and property managers have had to sign up to one of three government approved ombudsman or redress schemes.
So, if a tenant is unhappy with the way they're treated by an agent they can go to one of these schemes to complain.
If an agent refuses to comply with decisions made by these schemes, they face fines and could be banned from trading, giving the ombudsman the legal teeth they previously lacked.

However, this law needs to be enforced, something local authorities have to do as those who haven't signed up are affectively trading illegally.
London Live asked every local authority in London if they are enforcing this, and their response ranged from the likes of Havering admitting they're not keeping track, waiting for tenants to report rogue agents, to Merton and Richmond saying it's only when they are made aware that they seek compliance.
Astonishingly Kensington and Chelsea think the law is still going through the courts so it's not clear to them which department has to deal with this.
Newham is the only local authority actively taking action. They've issued £5,000 fines to nine letting agents who have refused to register.
Join our new commenting forum
Join thought-provoking conversations, follow other Independent readers and see their replies