Picturesque district of Hart in Hampshire is 'best place to live in UK' fourth year in a row
The statistics are based on jobs, housing, health, and crime levels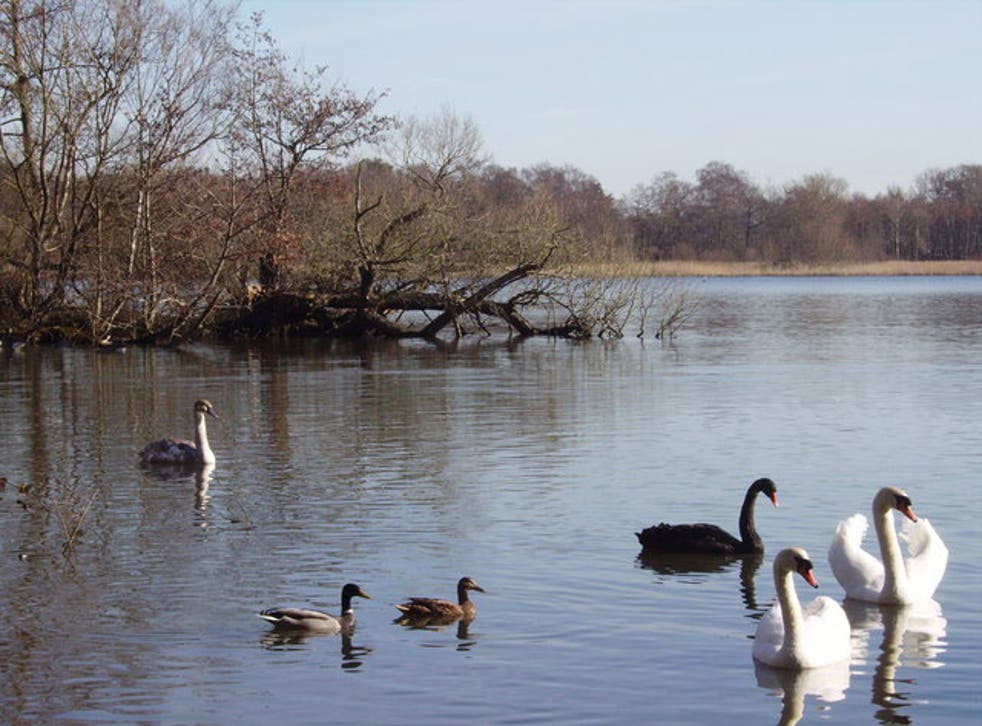 Residents of Hart – a small sleepy district in the north east of Hampshire – have been enjoying the best quality of life in the UK for the fourth year in a row, according to statistics.
An annual study conducted by Halifax Bank named the area as the most desirable place to live for four consecutive years having taken into account jobs, housing, health, crime, weather, traffic and broadband access.
Known as the most privileged and least "deprived" place in the country, Hart also has the highest rate of life expectancy for men - living up to the age of 83 - compared to the national average of 79.3. The report also claims that 97% of locals, which includes a large ageing population, has been in good health.
Top 10 'most desirable' places to live in the UK - 2014

Show all 9
It seems the sun is shining down more in Hart as residents apparently enjoy 32.5 hours of sunshine per week compared with the national average of 29.5 hours. Their bank balances also seem to have bright forecasts as it is ranked the second richest area in the UK after Richmond-upon-Thames.
The weekly average wage is £839, a third more than the national average of £629, however house prices in the district are around seven-and-a-half times that of the average income in the area. Four out of five 16 to 64-year-olds are in work, making it one of the places with the lowest unemployment rates.
Although Hart has won the award four years consecutively, the bank said that the personal lives of adults in the area - surrounded by rolling countryside, picturesque high streets and freshwater lakes - appear to have improved even more since last year as residents have reported being more satisfied, happy and less worried.
Elmbridge and Winchester, both in the south east of England, came second and third in the rankings, with nearby areas of Chiltern, Wokingham and Waverley all making the top 10. Elmbridge has also previously won the highest quality of life award four times.
Top 10 local authorities with best quality of life
1. Hart, South East
2. Elmbridge, South East
3. Winchester, South East
4. Rutland, East Midlands
5. Chiltern, South East
6. Uttlesford, East of England
7. South Northamptonshire, East Midlands
8. Rushcliffe, East Midlands
9. Wokingham, South East
10. Waverley, South East
Join our new commenting forum
Join thought-provoking conversations, follow other Independent readers and see their replies