What are the new developments with football banning orders?
A fan who racially abused a player online has been banned from attending games for three years in a legal first.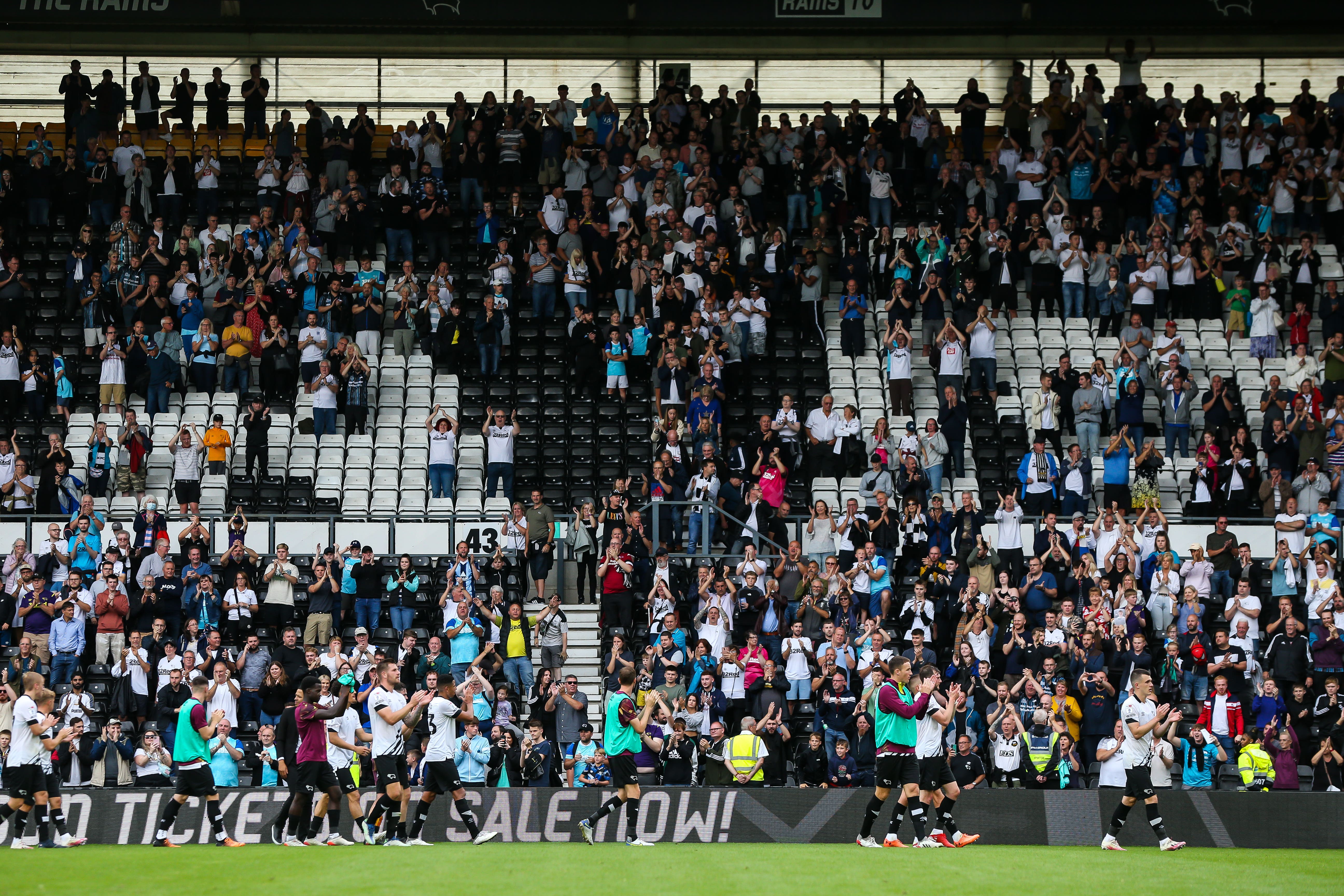 Legislation introduced last year has been used for the first time to hand a football fan a three-year banning order for racially abusing Premier League striker Ivan Toney online.
– What changes to football banning orders (FBO) have come in under the Police, Crime, Sentencing and Courts Act 2022?
The legislation brought in wide-ranging changes across the criminal justice system, from giving more protection to 999 workers to jailing serious criminals for longer.
One limb of the new law concerned FBOs, with the new development meaning relevant offences that occurred away from the match environment could still invoke a ban.
– What does that mean in reality?
FBOs were traditionally imposed for offences relating to a match, in the ground or on the way to or from a fixture.
The new law has widened FBOs to include public order offences relating to a game in the 24 hours either side of a match.
Also included are racially or religiously aggravated public order offences committed against football organisations or individuals involved in the game, including players, managers, referees and broadcasters.
Offences against the Malicious Communications Act can be dealt with in the same way, regardless of when or where they occurred if they were linked to football.
These changes only apply to offences committed on or after June 29 2022.
– So, football banning orders can be imposed for offences well away from a match environment?
Yes, for example sending a grossly offensive or racist tweet to a manager, player or another individual linked to football, even several days after a game, and hundreds of miles from a stadium, could still lead to an FBO.
– Are any more changes possible in the future?
Yes, there are plans to include possession of class A drugs at a match to lead to a FBO in a bid to curb the number of fans taking cocaine at games.